du, from Emirates Integrated Telecommunications Company (EITC), has announced the launch of enhanced Postpaid Power Plans that offer a variety of benefits such as unlimited data or 200 GB – with or with or without contracts.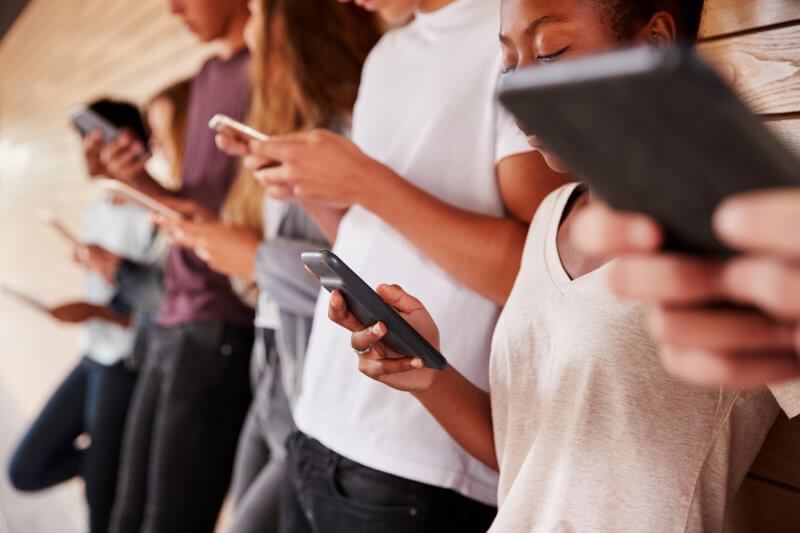 The telco now offers seven variants of the Postpaid Power Plans in total, with unlimited data – with or without 12-month contract. These include a new Plan that gives 200 GB with 260 flexible minutes or 525 local minutes for as low as AED 175, or unlimited data and 1020 flexible minutes or 2040 local minutes for just AED 500. Customers who opt for du Postpaid Power Plans without any contract have several options, such as a Plan that includes 200 GB with 700 flexible minutes or 350 local minutes for as low as AED 225.
Beyond the excellent value mobile plans available, du customers can take advantage of other benefits such as up to 100GB of free wifi at over 400 Wifi UAE hotspots and discounts on Entertainer.
Fahad Al Hassawi, deputy CEO – Telco Services, EITC, said, "At du, our customers are at the core of everything we do, which is why we strive to offer complete digital lifestyle benefits to power their everyday lives. With the announcement of these revolutionary Postpaid Power Plans, we are setting a benchmark for postpaid plans across the UAE as well as to provide best-in-class connectivity and incomparable value."
For full details on the Postpaid Power Plans, visit: http://du.ae/power