Almost half of businesses in the UAE are struggling with a knowledge gap when it comes to adopting artificial intelligence (AI), according to a survey of business leaders in the UAE.
The study, which was conducted by Vanson Bourne and Avaya, has attributed gap to the confusion between "real AI" and "TV/movie AI", which was cite by 44 percent of UAE respondents — higher than the global average of just 30 percent.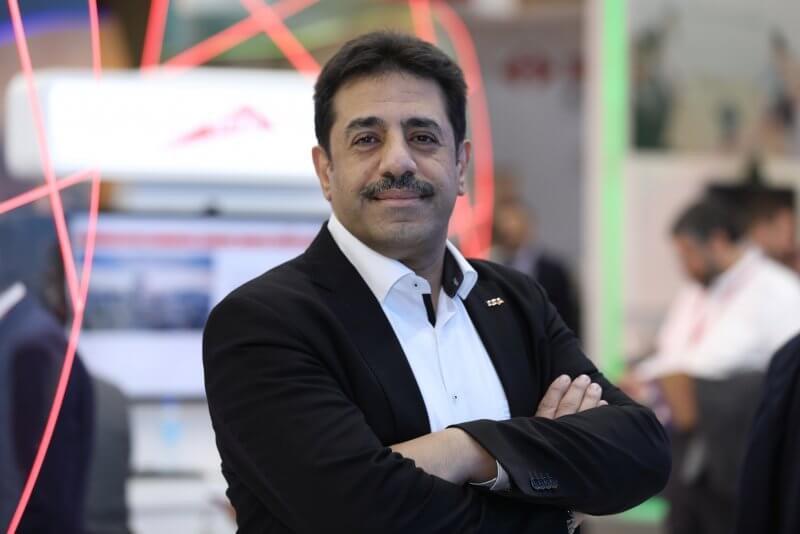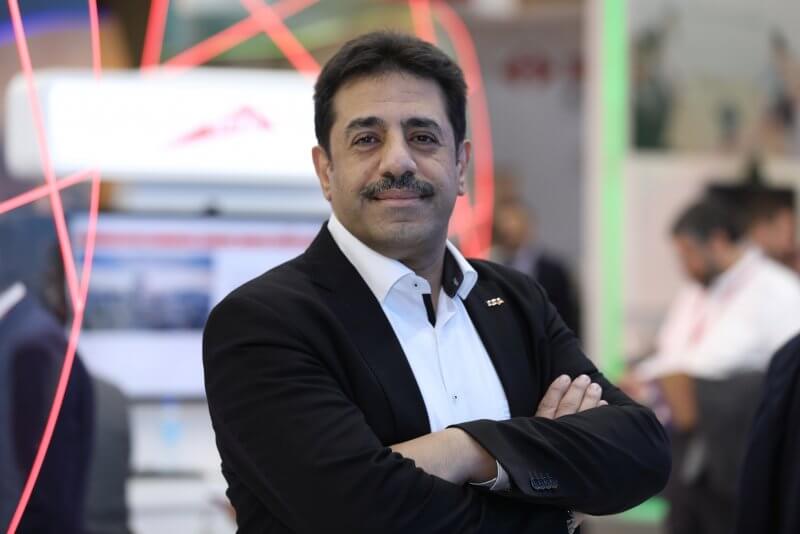 It also pointed out that those organisations that have successfully navigated this potential stumbling block are held back by resource constraints; 40 percent of UAE organisations claim to lack the in-house skills to facilitate adoption. Given these challenges, it isn't surprising that 98 percent of UAE businesses concede that their organisation has work to do if it is to get the most out of AI.
However, UAE organisations are keen to overcome the challenges around adopting AI. The majority say that failing to get on-board with AI now will cost their organisation for the next decade. And because of this worry around being left behind on AI, nearly half of UAE organisations (46 percent) want to adopt more solutions integrating AI-based technologies.
"While it is encouraging to see the strong appetite for AI in the UAE, the fact that organisations are still struggling to separate the AI fact from fiction validates the guidance and approach we have been offering our customers," said Yaser Alzubaidi, Senior Director – Digital Engagement Solutions, Avaya International. "We have often stated that organisations do not need AI — they need solutions to business issues. Applying AI for the sake of AI can be tempting. However, the main focus of any CEO looking to deliver best-in-class customer and employee experiences should be on utilizing AI, if — and only if — it solves a business issue."
Just 25 percent of UAE businesses have a fully implemented AI strategy, according to the research, with the remainder still weighing up use cases. With customer experience more important than ever before, Alzubaidi suggests focusing on those applications of AI that can have a measurable positive impact on the customer journey as the best place to start. This means integrating AI into the contact center.
UAE businesses agree on this point; 92 percent of UAE respondents said that effective AI can transform the performance of their contact center. Indeed, over half (51 percent) are at least half-way through their strategy for rolling out AI in the contact center.
"AI can be so much more than chatbots; for example, First Call Resolution (FCR) is a perfect use case for AI that demonstrates this. AI can support the customer service agent by collating all relevant information on the customer, in real-time, and presenting it in a format that allows the agent to easily view, interpret and action the customer's query without the need for multiple touch points," explained Alzubaidi. "Practical applications like these will offer the fastest route to success in implementing AI."
As AI becomes more prominent, 87 percent of UAE organisations say they'll need to look for more third-party support. Recognizing this, Avaya has in recent years evolved its product portfolio and partner ecosystem to offer its customers the easiest path to implementing AI into their business.
Acknowledging that AI has the potential to give regional businesses a competitive advantage and enhance the happiness and well-being of citizens, the UAE government aspires to establish the country as a global hub for AI innovation and investment as is evidenced by the UAE AI Strategy 2031.