Data breaches happen daily, in too many places at once to keep count. But what constitutes a huge breach versus a small one? Below are 10 of the biggest or most prominent breaches of the 21st century.
The list does not necessarily focus on the number of records compromised, but on how much risk or damage the breach caused for companies, insurers and users or account holders. In some cases, passwords and other information were well protected by encryption, so a password reset eliminated the bulk of the risk.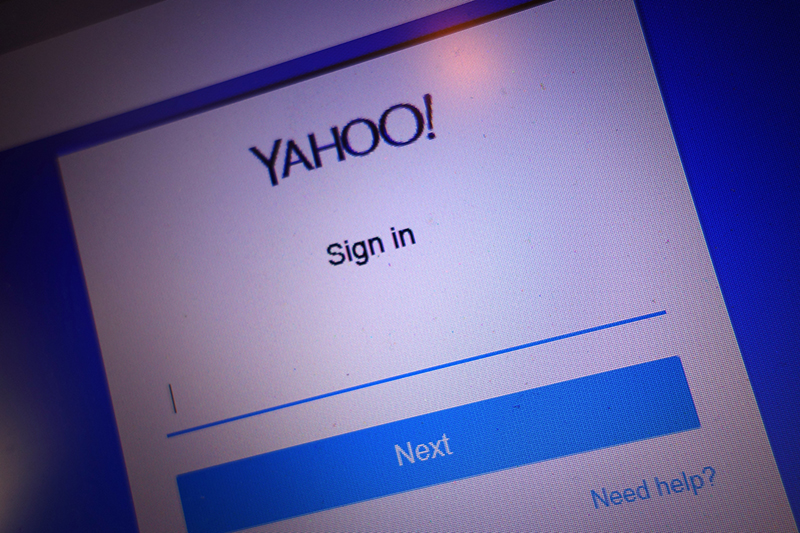 Date: 2013-14
Impact: 3 billion user accounts
Details: In September 2016, the once dominant Internet giant, while in negotiations to sell itself to Verizon, announced it had been the victim of the biggest data breach in history, likely by "a state-sponsored actor," in 2014. The attack compromised the real names, email addresses, dates of birth and telephone numbers of 500 million users. The company said the "vast majority" of the passwords involved had been hashed using the robust bcrypt algorithm.
A couple of months later, in December, it buried that earlier record with the disclosure that a breach in 2013, by a different group of hackers had compromised 1 billion accounts. Besides names, dates of birth, email addresses and passwords that were not as well protected as those involved in 2014, security questions and answers were also compromised. In October of 2017, Yahoo revised that estimate, saying that, in fact, all 3 billion user accounts had been compromised.
The breaches knocked an estimated $350 million off Yahoo's sale price. Verizon eventually paid $4.48 billion for Yahoo's core Internet business. The agreement called for the two companies to share regulatory and legal liabilities from the breaches.
Yahoo, founded in 1994, had once been valued at $100 billion. After the sale, the company changed its name to Altaba, Inc.
2. eBay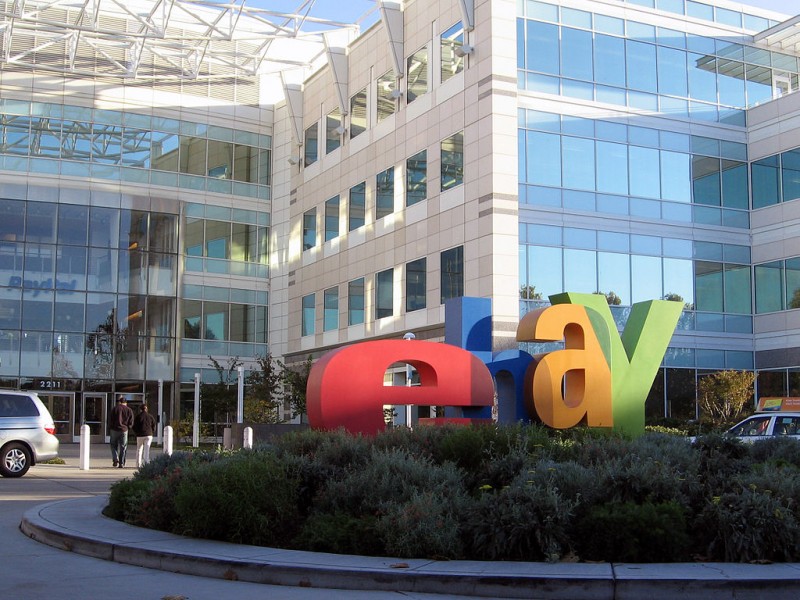 Date: May 2014
Impact: 145 million users compromised
Details: The online auction giant reported a cyberattack in May 2014 that it said exposed names, addresses, dates of birth and encrypted passwords of all of its 145 million users. The company said hackers got into the company network using the credentials of three corporate employees, and had complete inside access for 229 days, during which time they were able to make their way to the user database.
It asked its customers to change their passwords, but said financial information, such as credit card numbers, was stored separately and was not compromised. The company was criticised at the time for a lack of communication informing its users and poor implementation of the password-renewal process.
CEO John Donahue said the breach resulted in a decline in user activity, but had little impact on the bottom line.
3. Equifax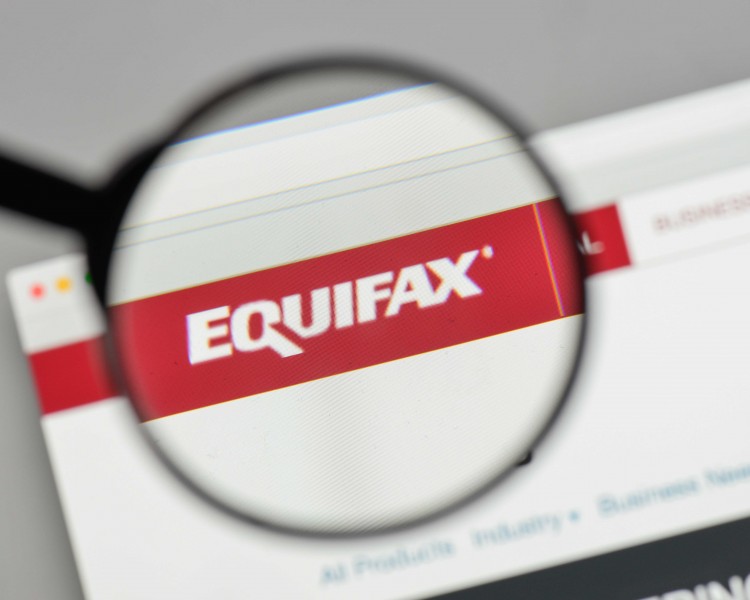 Date: July 29 2017
Impact: Personal information (including Social Security Numbers, birth dates, addresses, and in some cases drivers' license numbers) of 143 million consumers; 209,000 consumers also had their credit card data exposed.
Details: Equifax, one of the largest credit bureaus in the US, said on 7th September 2017 that an application vulnerability on one of their websites led to a data breach that exposed about 143 million consumers. The breach was discovered on July 29, but the company says that it likely started in mid-May.
4. Target Stores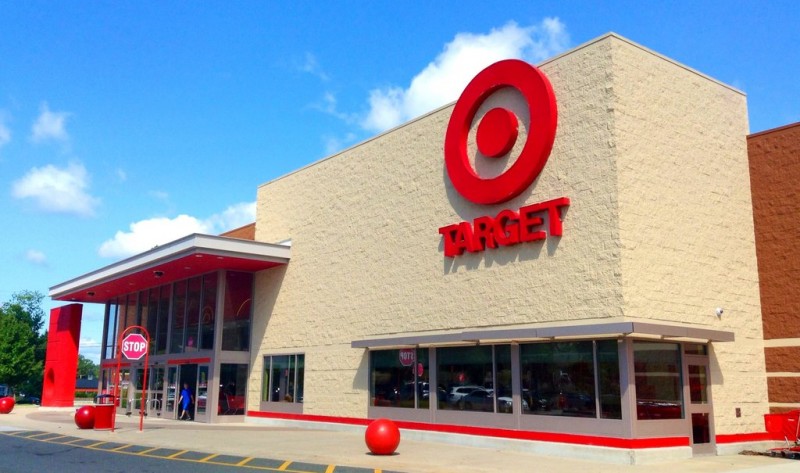 Date: December 2013
Impact: Credit/debit card information and/or contact information of up to 110 million people compromised.
Details: The breach actually began before Thanksgiving, but was not discovered until several weeks later. The retail giant initially announced that hackers had gained access through a third-party HVAC vender to its point-of-sale (POS) payment card readers, and had collected about 40 million credit and debit card numbers.
By January 2014, however, the company upped that estimate, reporting that personally identifiable information (PII) of 70 million of its customers had been compromised. That included full names, addresses, email addresses and telephone numbers. The final estimate is that the breach affected as many as 110 million customers.
Target's CIO resigned in March 2014, and its CEO resigned in May. The company recently estimated the cost of the breach at $162 million.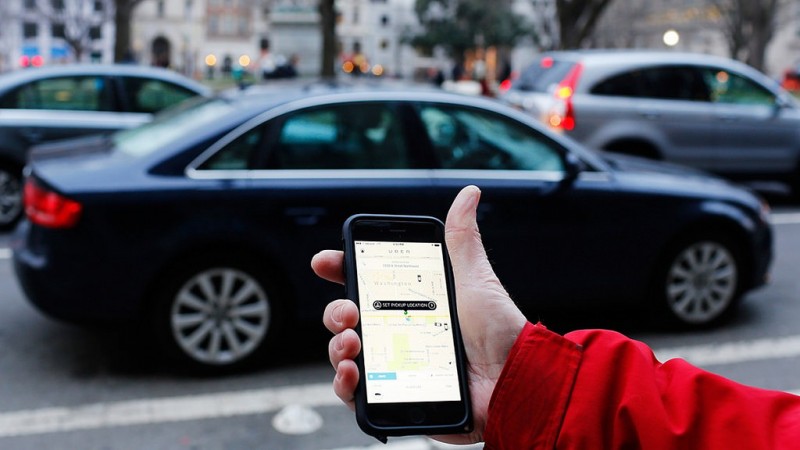 Date: Late 2016
Impact: Personal information of 57 million Uber users and 600,000 drivers exposed.
Details: The scope of the Uber breach alone warrants its inclusion on this list, and it's not the worst part of the hack. The way Uber handled the breach once discovered is one big hot mess, and it's a lesson for other companies on what not to do.
The company learned in late 2016 that two hackers were able to get names, email addresses, and mobile phone numbers of 57 users of the Uber app. They also got the driver license numbers of 600,000 Uber drivers.
It wasn't until about a year later that Uber made the breach public. What's worse, they paid the hackers $100,000 to destroy the data with no way to verify that they did, claiming it was a "bug bounty" fee. Uber fired its CSO because of the breach, effectively placing the blame on him.
The breach is believed to have cost Uber dearly in both reputation and money. At the time that the breach was announced, the company was in negotiations to sell a stake to Softbank. The deal closed in December, its valuation dropped from $68 billion to $48 billion.
6. JP Morgan Chase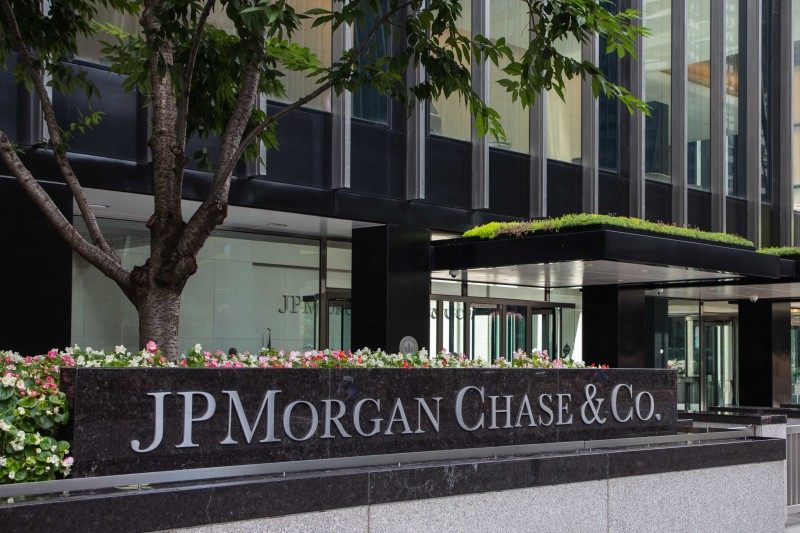 Date: July 2014
Impact: 76 million households and 7 million small businesses
Details: The largest bank in the nation was the victim of a hack during the summer of 2014 that compromised the data of more than half of all US households – 76 million – plus 7 million small businesses. The data included contact information – names, addresses, phone numbers and email addresses – as well as internal information about the users, according to a filing with the Securities and Exchange Commission.
The bank said no customer money had been stolen and that there was "no evidence that account information for such affected customers – account numbers, passwords, user IDs, dates of birth or Social Security numbers – was compromised during this attack."
Still, the hackers were reportedly able to gain "root" privileges on more than 90 of the bank's servers, which meant they could take actions including transferring funds and closing accounts. According to the SANS Institute, JP Morgan spends $250 million on security every year.
7. US Office of Personnel Management (OPM)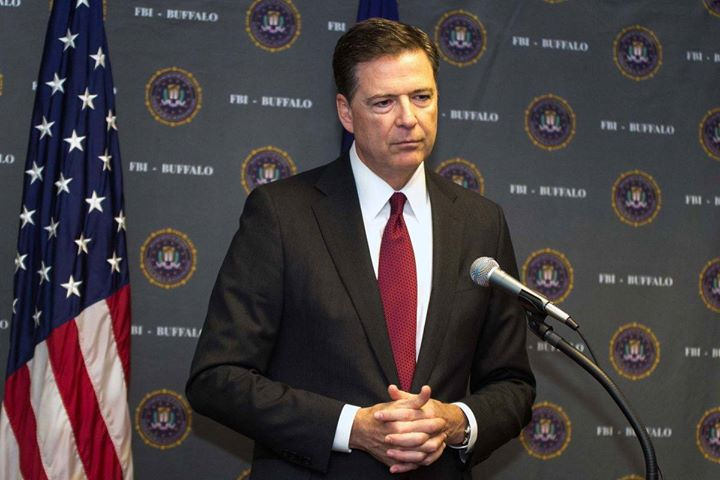 Date: 2012-14
Impact: Personal information of 22 million current and former federal employees
Details: Hackers, said to be from China, were inside the OPM system starting in 2012, but were not detected until March 20, 2014. A second hacker, or group, gained access to OPM through a third-party contractor in May 2014, but was not discovered until nearly a year later. The intruders exfiltrated personal data – including in many cases detailed security clearance information and fingerprint data.
Last year, former FBI director James Comey spoke of the information contained in the so-called SF-86 form, used for conducting background checks for employee security clearances. "My SF-86 lists every place I've ever lived since I was 18, every foreign travel I've ever taken, all of my family, their addresses," he said. "So it's not just my identity that's affected. I've got siblings. I've got five kids. All of that is in there."
A report, released last fall by the House Committee on Oversight and Government Reform summed up the damage in its title: "The OPM Data Breach: How the Government Jeopardized Our National Security for More than a Generation."
8. Sony's PlayStation Network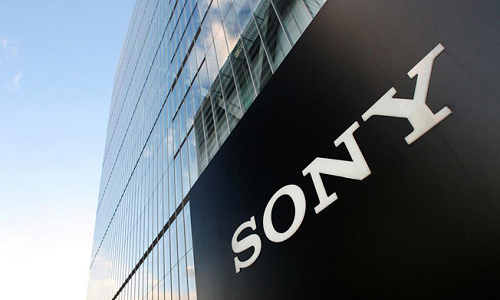 Date: April 20, 2011
Impact: 77 million PlayStation Network accounts hacked; estimated losses of $171 million while the site was down for a month.
Details: This is viewed as the worst gaming community data breach of all-time. Of more than 77 million accounts affected, 12 million had unencrypted credit card numbers. Hackers gained access to full names, passwords, e-mails, home addresses, purchase history, credit card numbers and PSN/Qriocity logins and passwords.
In 2014, Sony agreed to a preliminary $15 million settlement in a class action lawsuit over the breach.
9. RSA Security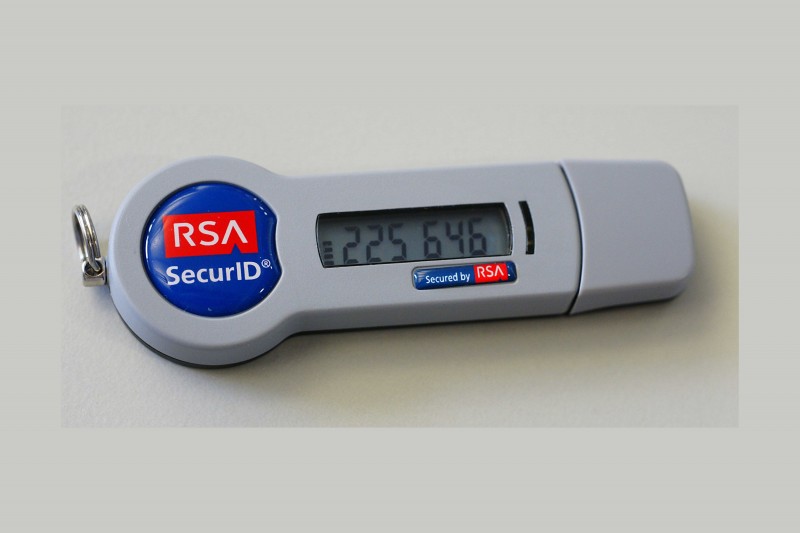 Date: March 2011
Impact: Possibly 40 million employee records stolen.
Details: The impact of the cyberattack that stole information on the security giant's SecurID authentication tokens is still being debated. RSA, the security division of EMC, said two separate hacker groups worked in collaboration with a foreign government to launch a series of phishing attacks against RSA employees, posing as people the employees trusted, to penetrate the company's network.
EMC reported last July that it had spent at least $66 million on remediation. According to RSA executives, no customers' networks were breached.
10. Adobe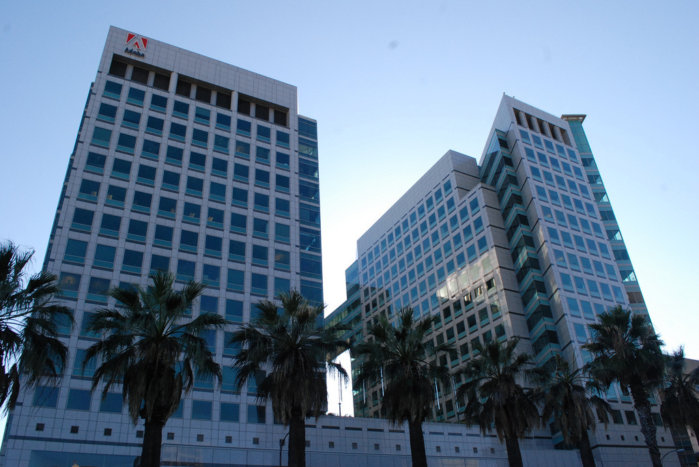 Date: October 2013
Impact: 38 million user records
Details: Originally reported in early October by security blogger Brian Krebs, it took weeks to figure out the scale of the breach and what it included. The company originally reported that hackers had stolen nearly 3 million encrypted customer credit card records, plus login data for an undetermined number of user accounts.
Later in the month, Adobe said the attackers had accessed IDs and encrypted passwords for 38 million "active users." But Krebs reported that a file posted just days earlier, "appears to include more than 150 million username and hashed password pairs taken from Adobe." After weeks of research, it eventually turned out, as well as the source code of several Adobe products, the hack had also exposed customer names, IDs, passwords and debit and credit card information.
In August 2015, an agreement called for Adobe to pay a $1.1 million in legal fees and an undisclosed amount to users to settle claims of violating the Customer Records Act and unfair business practices. In November 2016, the amount paid to customers was reported at $1 million.