Following the UAE government's announcement that it would change laws to provide residence visas for top IT talent, how will the country's technology industry be affected? James Dartnell asks regional and national heads of some of the world's biggest tech firms if they think this could be a turning point for innovation in the nation, and other opportunities it spells for the country.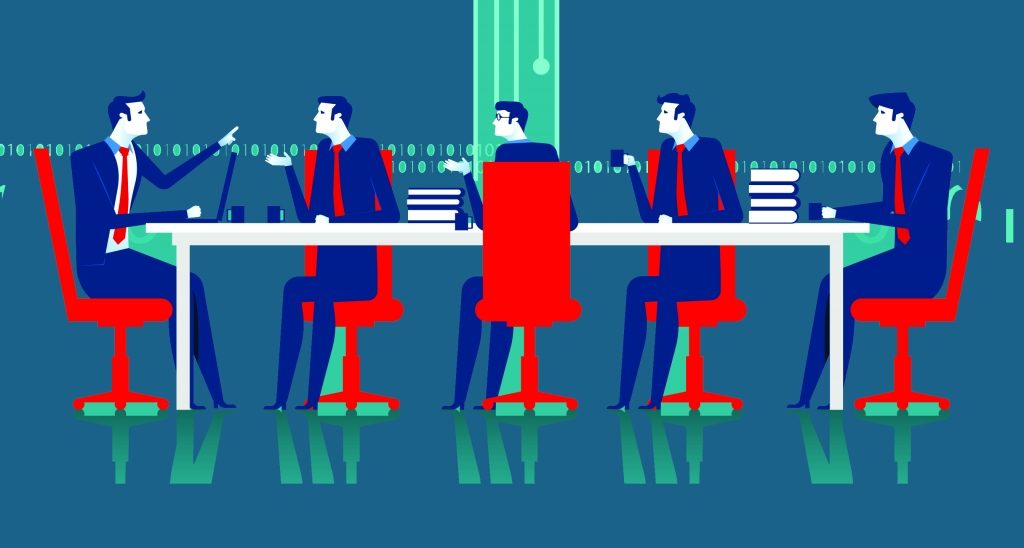 On 27th January, United States President Donald Trump signed an executive order temporarily barring people from seven Muslim-majority countries from entering the US, and halting all refugee admissions. Nine days later, and HH Sheikh Mohammed bin Rashid Al Maktoum, Vice President and Prime Minister of the UAE and Ruler of Dubai, announced a new visa scheme to attract skilled individuals to the country, including those with ICT expertise.
Coincidence? While we can second-guess the government's motives, on the face of it this seems to be a timely move designed to turn what will be America's loss into the UAE's gain. Sheikh Mohammed said the scheme would be carried out in phases, starting with tourism, health and education visas. The IT industry would be next to benefit, he said, along with medicine, science and research. "The new system aims to attract entrepreneurs, pioneers and talented minds in the medical, scientific, research, IT and intellectual sectors," he tweeted after the cabinet meeting at which the changes were agreed. "The UAE is a country of vast opportunity. We aim to provide a tolerant environment that can nurture potential and support outstanding talent," he said.
Abdul Rahman Al Thehaiban, senior vice president, Middle East and Africa, Oracle, believes the changes to the law will accelerate the groundwork that has already been laid for the country to be a technology leader not only in the region, but in the world. "The UAE's visionary leadership has committed to establish the country as a key global hub for innovation, and the new visa law initiative is a great step towards achieving this objective," he says. "It will certainly help the country further strengthen its global position as a key driver of innovation."
Chris Johnson, managing director, Middle East, Mediterranean and Africa, Hewlett Packard Enterprise, believes that the UAE has the potential to evolve its technology industry in the same way it has developed as a country in its short history. "Great innovators and great companies see a space that others do not," he says. "They don't just listen to what people tell them; they actually invent something new. They also re-imagine things that already are. For me, this is what the UAE has been doing to re-imagine the country with new business sectors, tourism, financial services, and technology, moving away from a reliance on oil. In years to come, the UAE will have to keep reinventing itself as it has done, with its sights set on Mars."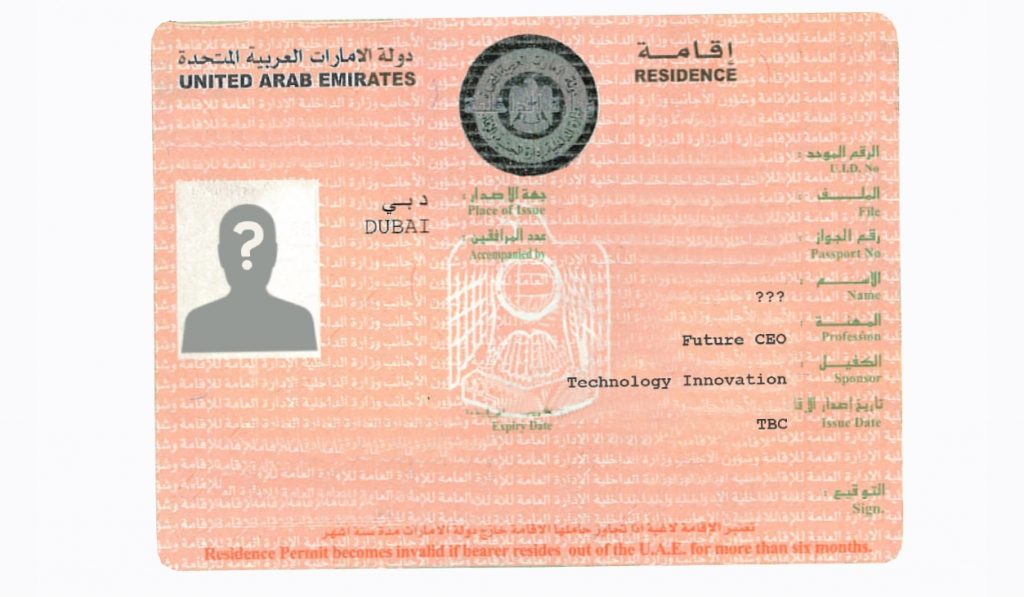 In the UAE's short history, it has made huge progress in building its technology infrastructure and usage. A 45-year-old country boasting the world's highest smartphone penetration is evidence of a tech-savvy population, which is sure to be a knowledge-based economy in years to come. What's more, in the United Nations' 2016 Global Innovation Index, the UAE ranked an impressive 20th for ICT usage.
Progress in recent years has been vindicated, too. In August 2016, the country improved its overall position in the Index, ranking first among Arab countries and 41st worldwide, up from second in the Arab world and 47th globally in 2015. The country also achieved strong scores in several other areas: 24th for business sophistication and 41st for human capital and research, among others.
However, there remains a clear disconnect: the UAE was ranked 86th for knowledge and technology output, proving it has some way to go in terms of homegrown innovation before it can be ranked among the world's best. It begs the question: if the floodgates are opened to welcome more talented individuals from the tech industry, can the UAE accelerate its pace of development in technology innovation and education?
Johnson believes that in relative terms, the UAE has already been a success in those respects, and has the right approach in continuing to better itself. "The UAE currently sits in 38th place in terms of R&D expenditure as a percentage of GDP, which if you consider the size of the nation, as well as it being a relatively new country, it is quite an achievement," he says. "To execute the ambitious plans that they have, I truly believe that the UAE understands what is needed and is planning for this, and the attraction of top talent to the region is the first step in that plan."
Tayfun Topkoc, managing director, UAE, SAP, believes the country is already taking a number of steps that will complement an influx of new talent. "With major innovative ideas and projects underway in the UAE, organisations here must continue to attract the best-of-the-best talent, and establish co-innovation hubs to attract and build the dreams of the future locally," he says. "The UAE is already establishing best practices in public-private partnerships in new innovative technology applications, such as the Future of Banking and Internet of things apps in smart metering for the utilities industry."
Al Thehaiban points out that the UAE has already deployed innovative, ambitious uses of some of the most modern technologies on the market. "From encouraging the use of 3D printing technology by creating the world's first 3D printed office building, to investments in futuristic technologies like driverless cars and drones to improve the state of traffic and provide better emergency services, the list of innovations being explored in the UAE is long," he says.
There are sure to be a whole host of potential homes for new recruits. As well as global technology vendors and the UAE's burgeoning local businesses, who will both want to snap up top talent, a series of other schemes are likely to benefit from their presence.
In 2015, the government announced plans to boost spending on research and development until 2021 to increase knowledge economy employment from 22 percent of the country's workforce to 40 percent.
Institutions like the ICT Fund, meanwhile provide grants to R&D projects in the UAE, in partnership with universities and research organisations. The ICT fund also supports the commercialisation of applied R&D, leading to the establishment of start-ups in the ICT sector.
Fady Richmany, senior director and general manager, UAE, Dell EMC, believes that there are already a range of schemes that would provide welcome homes for incoming talent. "The UAE's leadership has realised that research and innovation are the guarantors of the country's future, with corresponding investments being made in science, research, and collaboration between universities and leading MNCs," he says. "Training in engineering and technical programmes is being prioritised at a greater level than ever before, and the spurt in technology start-ups has reached all-new levels. Initiatives such as the National Innovation Strategy also attest to the government's focus on innovation-centred transformation, backed by expertise, technology, leadership and creativity."
There are a number of obvious reasons why the UAE's population has soared from 2.4 million in 1995 to 9.5 million today. A strong business climate, tolerant culture and high quality of life have collectively drawn expatriates in their masses.
Al Thehaiban believes the UAE provides an environment that is sure to draw top talent. "The UAE has seamless global connectivity, top infrastructure and is a peaceful and tolerant society," he says. "Along with the government's relentless focus on driving innovation across all sectors, they are reasons for the UAE to be recognised as a preferred hub for innovation."