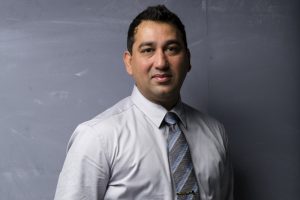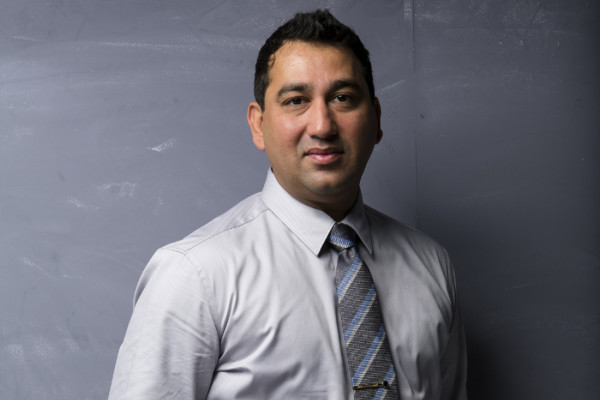 Niranj Sangal, group CEO, OMA Emirates, draws out the developments in the mobile payment industry and elaborates on Ingenico partnership.
In the recent past, there has been a significant demand in mobile payment solutions within the region as customer expectations evolve. Increasing number of customers prefer opting for mobile solutions largely due to its convenience. Identifying the opportunities in this segment, UAE-based payment solutions provider OMA Emirates' decade plus partnership with Ingenico, a global provider of seamless payment, has further developed the market. As Ingenico's official distributor and exclusive partner for the Middle East, the solutions provider introduces its products to end customers as part of its sales and marketing strategy.
Niranj Sangal, group CEO, OMA Emirates, says, "The Middle East has a huge potential for mobile payments solutions. It can broadly be segmented into three areas, these include in-store mobile Point of Sale (PoS) mainly used to increase customer service as well as to decrease the queues for payments within retail outlets. Out-of-store mobile PoS has an extremely large potential in the region especially in terms of home services, food delivery, pop-up stores as well as at events and exhibitions.
"And lastly in the area of on-board mobile PoS use for ticketing and transport services, card based fare systems, on-board sales such as airlines."
In the last two years, the solution provider has seen a tremendous interest generated across sectors and has provided strong Proof of Concept to several companies who are looking at building on their IT payment systems.
He adds, "Globally, mobility within payment systems has been experiencing a strong growth with innovative products and solution launches, which are making a quick entry into the Middle East."
Over the last year, OMA Emirates has announced new mobility solutions in the region such as iSMP and iCMP.
"iSMP is a universal payment platform that accepts all forms of payment, EMV chip and PIN as well as magstripe and contactless. Based on Telium 2, Ingenico's highly secure payment platform is compatible with its existing worldwide portfolio of payment applications. The iSMP meets all security and payment standards – EMV, PCI PTS, Paypass, payWave," Sangal adds.
iCMP turns a smartphone or tablet into a secure mobile PoS solution.
"It enables payment acceptance across EMV Chip and PIN, magstripe and NFC/Contactless options. The pocket-sized and light weight machine allows payment acceptance anywhere."
In order to grow the sales for these products, as a payment service solution provider, OMA Emirates approaches end customers such as retailers, transport services, hotels and F&B outlets, explains its benefits and implements the solution through their acquiring banks.
"We also approach the acquiring banks so that they can offer new innovative modes of payment hardware for enhancement and new business acquisition. We provide our customers with complete end-to-end hardware and software support."