Qualcomm Technologies has unveiled its next flagship processor the Snapdragon 845, during its recently held Snapdragon Tech Summit.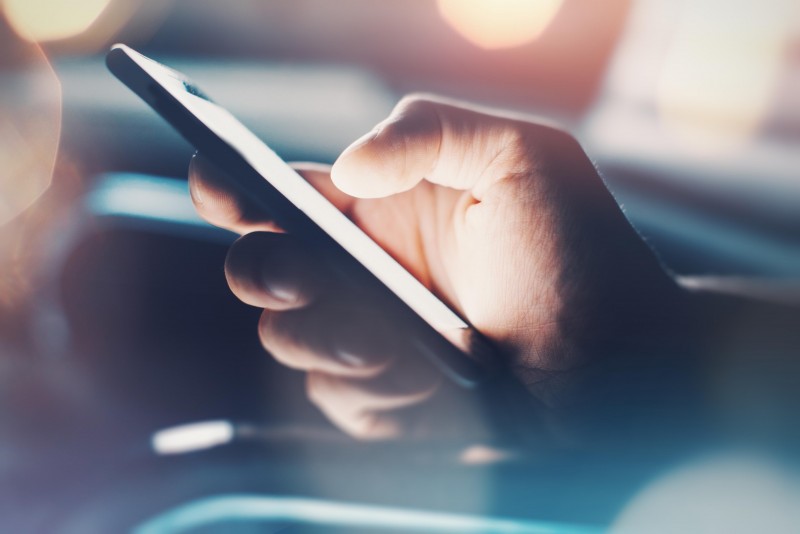 According to the company, beginning next year the new system-on-chip (SoC) will power Android flagship smartphones and deliver better performance, improved graphics, AI capabilities and more.
Here are some features that smartphone aficionados can expect from Qualcomm Snapdragon 845-enabled devices in 2018 and beyond.
1. Immersive graphics
The Snapdragon 845 Mobile Platform, according to Qualcomm, has been designed for consumers to capture cinema-grade videos and blur the lines between physical and virtual worlds.
The new iteration of the SoC promises to deliver 30 percent faster graphics that its predecessor with new architectures such as the Spectra 280 image signal processor (ISP) and Adreno 630 visual processing subsystem.
The chipset supports high dynamic range (HDR) playback, as well as HDR recording. It will also enable  functionalities such as 3D and mobile AR/VR (referred to as "XR" or "extended reality).
2. Faster performance and longer battery life
The new mobile CPU offers faster performance with its octa-core Kryo 385 CPU with four 2.8GHz high-power cores, and four 1.8GHz low power cores.
The device is equipped with the Qualcomm Kryo 385 architecture, built on Arm Cortex technology, which will bring future mobile devices up to 25 percent performance uplift across gaming, application launch times, and performance intensive applications compared to the previous generation.
In addition, Qualcomm Snapdragon 845 is also 30 percent more efficient than the 835 thanks to 'Adreno foveation,' which substantially reduces power consumption, improves visual quality and boosts XR application performance.
3. A smarter device
Qualcomm brings its third-generation AI mobile platform in the Snapdragon 845 to deliver 3x improvement in overall AI performance.
The new AI capabilities aim to transform mobile devices into the ultimate personal assistant.
The SoC also improves voice-driven smart assistants with its Qualcomm Aqstic audio codec (WCD9341) allowing always-on keyword detection and ultra-low-power voice processing.
Qualcomm believes that Snapdragon 845's enhanced AI capabilities can enable smartphone voice assistants react quicker to commands and have interact more naturally with users.
4. Improved connectivity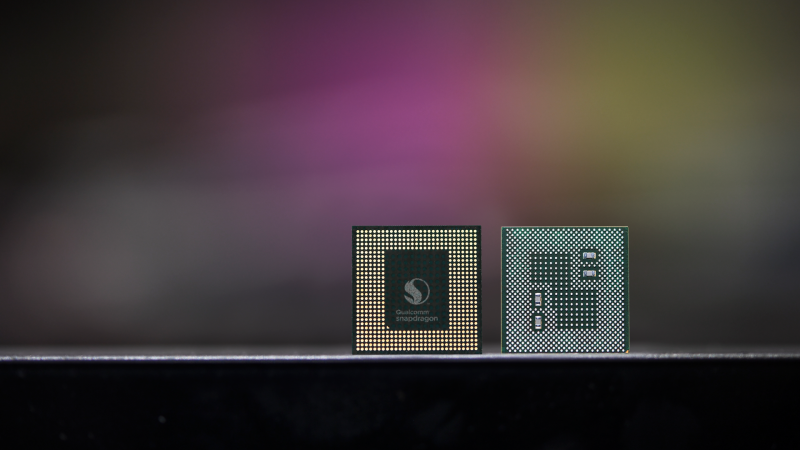 Qualcomm Snapdragon 845 also includes 60GHz 802.11ad Wi-Fi for more robust multi-gigabit coverage at speeds up to 4.6 Gbps, and integrated 802.11ac Wi-Fi with advanced features that provide up to 16X faster connection setup.
With Qualcomm's new X20 LTE modem, the processor can bring improved real-world network speeds making application and media downloads 20x faster.
5. A vault for your data
Qualcomm's new CPU introduces a hardware isolated subsystem that the company describes as "a secure island" offering "vault-like security."
The secure processing unit (SPU) adds vault-like characteristics to existing layers of Qualcomm Technologies' mobile security solutions, according to Qualcomm.
With the SPU offers a secure space for storing your smartphone's biometric data, payment details and other highly sensitive information keeping it out of reach from hackers.