The US Federal Communications Commission (FCC) has repealed the net neutrality rules, which were aimed at ensuring Internet providers treat all web traffic equally.
The decision to rescind 2015's Open Internet Order which established the net neutrality rules came after a 3-2 vote from FCC commissioners led by Chairman Ajit Pai.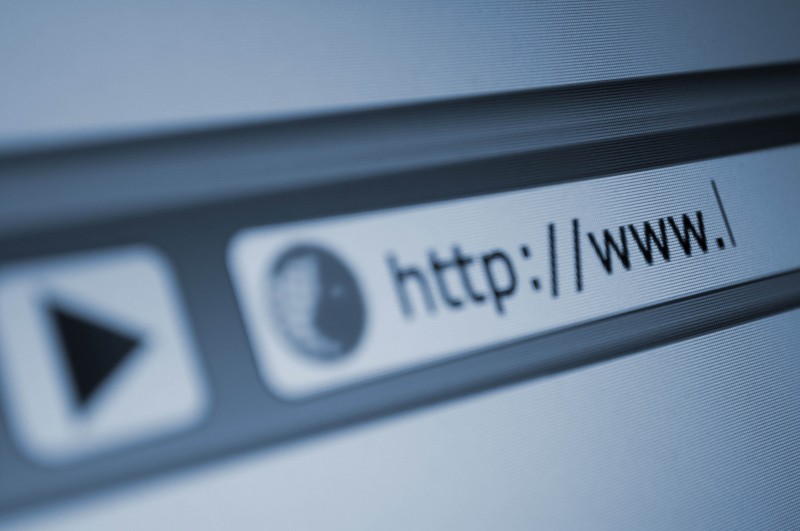 Repealing the net neutrality rules means companies such as Comcast, Verizon and AT&T could block access or slow down to online services they might not like. They could also charge higher fees to rivals and require them to pay up for higher transmission speeds or set up quicker paths for their preferred services. Subsequently, Internet providers may be able to charge people higher fees to access certain websites and online services.
Big US telcos had been lobbying hard to overturn the rules for some time, arguing that they are heavy-handed and discourage investment in broadband networks.
In a report by Bloomberg, Senate Majority Leader Mitch McConnell who voted for the repeal said, the FCC's action will "return the internet to a consumer-driven marketplace free of innovation-stifling regulations."
However, Senator Amy Klobuchar who voted against the repeal, argued that repealing the rules "will put Internet service providers, not consumers, in charge of determining the future of the Internet."
Entrepreneurs, especially web firms, have raised their concerns about the decision saying it could allow large companies to pay for higher-quality service while smaller businesses suffer.
Facebook COO Sheryl Sandberg took to social media to voice her disappointment about the vote. She said, "An open Internet is critical for new ideas and economic opportunity – and Internet providers shouldn't be able to decide what people can see online or charge more for certain websites."
Meanwhile, Airbnb co-founder Brian Chesky said that the company "will continue to speak out for net neutrality."
The FCC's vote to repeal net neutrality is wrong & disappointing. A free & open internet is critical to innovation, an open society, & widespread access to economic empowerment. @Airbnb will continue to speak out for net neutrality.

— Brian Chesky (@bchesky) December 14, 2017
A number of organisations are reportedly planning to file a suit to stop the changes, several public interest groups including the Internet Association, Public Knowledge, Free Press, and Common Cause are also considering legal action to overturn the ruling, according to Reuters.