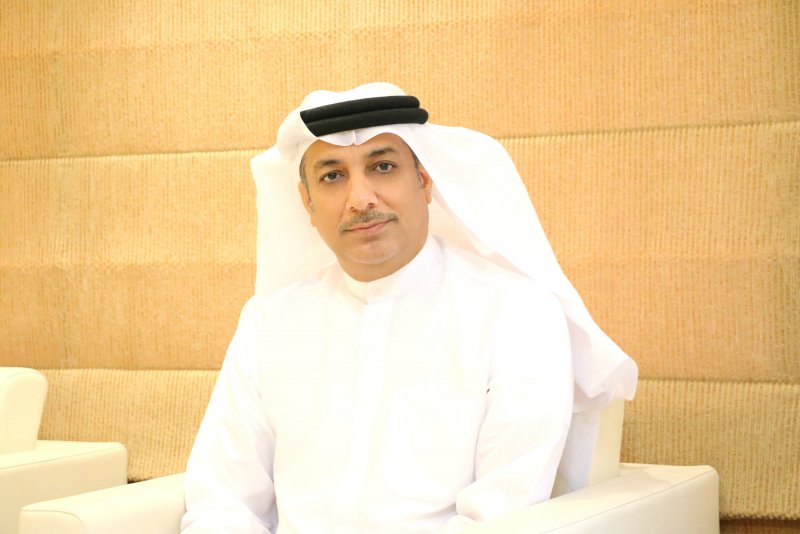 The Emirates Institute for Banking and Financial Studies (EIBFS) has launched a new online research portal that will enable access to the latest industry and economic reports and whitepapers, scholarly articles and surveys and support them in their training and education via the web.
The EIBFS 2019 Annual Training Plan involves the launch of four mobile learning apps, one of which will be EIBFS Research.
The app contains all features of the research portal, will be available on the App Store and in the Android App Bundle on Google Play, catering to smartphone-savvy learners and supporting a seamless, scalable and interactive learning process.
The first-of-its-kind in the Middle East to have the unique feature of 'Ask an Expert' as part of the portal and app offering, this innovative research platform will allow thousands of industry professionals across the region and beyond to clarify their query or doubt. Queries can be on any area of banking: from risk and compliance and banking technology and law to banking strategy, finance, accounting and control and products and operations management.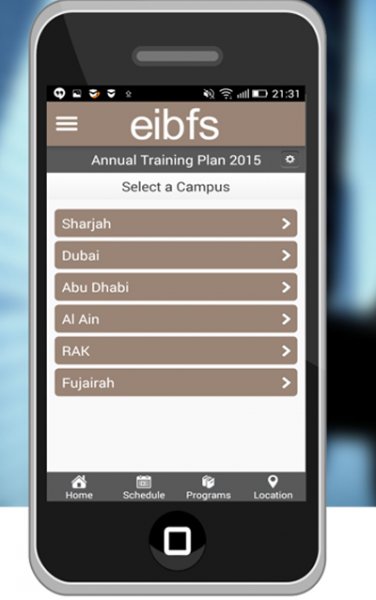 Jamal Al Jasmi, General Manager of the EIBFS, said, "The web-based research portal is an exciting new addition to our programme offerings and showcases EIBFS's focus on constantly coming up with innovative learning tools that will benefit all students and professionals. Such a tool with Ask an Expert feature makes it a powerful platform that combines flexibility with a real intent to provide knowledge that we hope will set a benchmark for the region's online learning environment. I am confident that all members using the platform will find it extremely valuable in their pursuit of training or research and we are always open to feedback to make it more robust and useful for our end users."
This newly-launched web portal is part of EIBFS's drive towards comprehensive digitalisation of its offerings that will allow access to the latest research trends and reports to valuable members using mobile or PC.
EIBFS announced the launch of its Fintech Training Lab in June of this year as well last month, unveiled its 2019 annual training plan with an emphasis on digital transformation and smart technologies.
Noura Abbas Ahmed, Director of Training at Emirates Institute for Banking and Financial Studies, said, "Based on our continuous interaction we have with our students and banking and finance professionals and their talent and HR managers, it was evident that there was a need of an advanced infrastructure in the online learning environment. With remote learning increasing in demand, we are glad that have been able offer a solution that meets the highest standards in training and development of professionals that will immensely benefit the sector as a whole."