Sandooq Al Watan has announced the start of the second phase of the Emirati Coder programme, which was developed in conjunction with Abu Dhabi-based education consultancy Ajyal Talent Management, a DarkMatter company.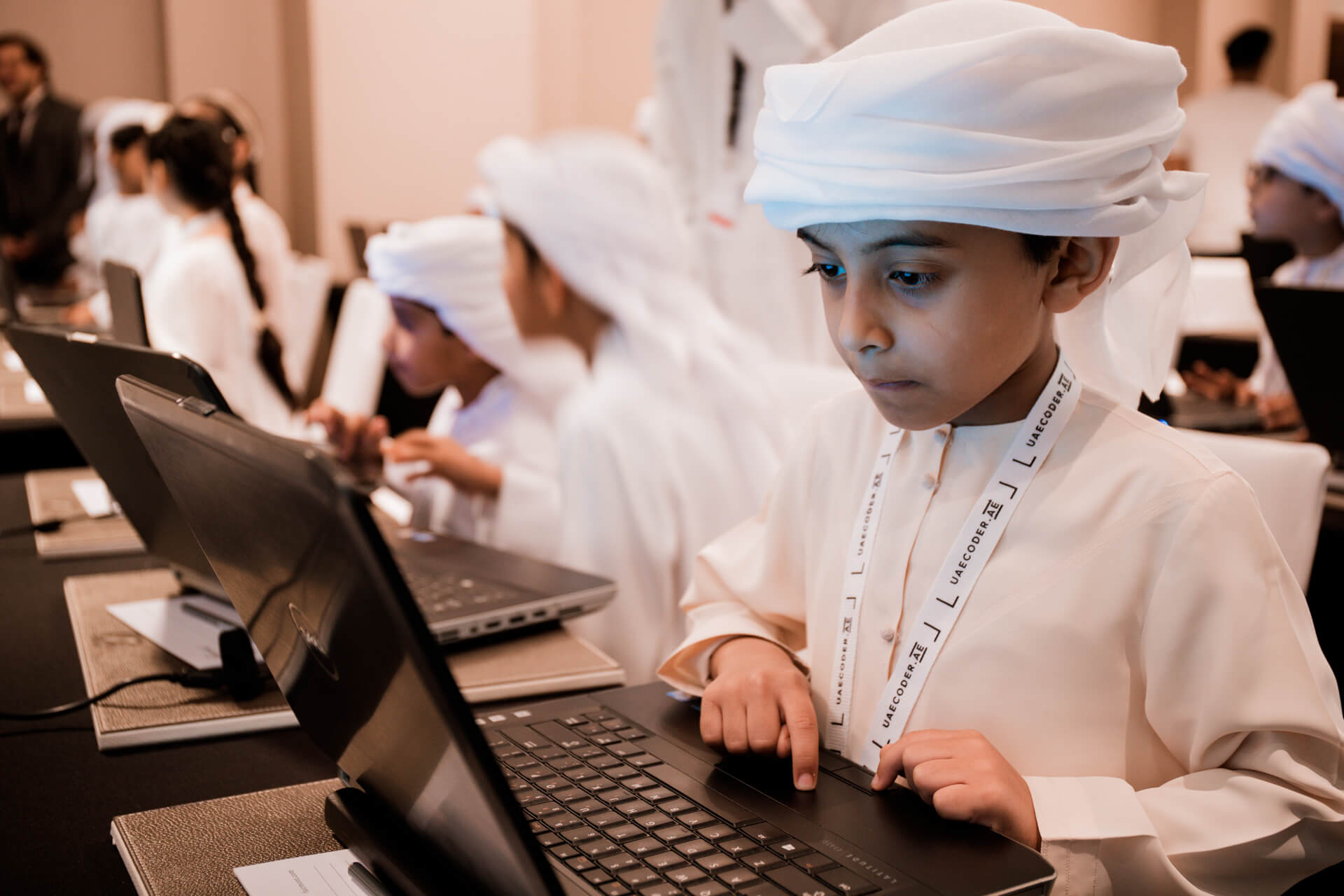 Emirati Coder aims to create a pool of talent that will be capable to meet the challenges of the future labour market. It primarily focuses on developing students' knowledge of the language of programming.
The first phase of the programme was launched at the end of January this year with the aim of refining students' creative thinking skills, enhancing their ability to solve problems and developing their experience in building electronic applications.
"The Coder programme seeks to future-proof a generation of young people by providing them with the skills that will both enable them to meet the requirements of the labour market and help them to contribute to the development of the UAE," said Mohamed Taj Aldeen Al Qadhi, Director-General of Sandooq Al Watan.
"The first phase of the programme witnessed wide participation from students in UAE schools. In the second phase, we have increased both the number of students and the areas in which the programme will be held with the objective of opening access to as many students as possible," he added.
The targeted 600 students across five regions in the UAE will spend two weeks in workshops comprising four key elements – how to programme electronic games, how to programme robotics, coding for electronic applications and lastly choosing the best ideas and innovations through testing.
"Emirati Coder represents an important investment in the development and preparation of the next generation of Emirati technology leaders and forms part of our commitment to fostering the technology skills of our children. The education provided through this project will be invaluable in providing Emirati youth with the knowledge and capabilities to protect the UAE's digital infrastructure," said Saeed Basweidan, CEO of Ajyal Talent Management.
Emirati Coder is open to all students between the ages of seven and 14 incorporating theoretical components that include classroom lectures, Internet sessions and practical applications to equip Emirati students for the requirements of the future labour market by teaching them the basics of programming.
Students can register through the UAE Coder website.
For more stories on success and business transformation through technology subscribe to our newsletter. You can also follow us on Twitter and LinkedIn, like us on Facebook to get daily updates on the latest tech news.