Schneider Electric has announced that energy efficiency innovations are enabling the UAE's $72 billion worth of energy investments during the recent Innovation Day Dubai.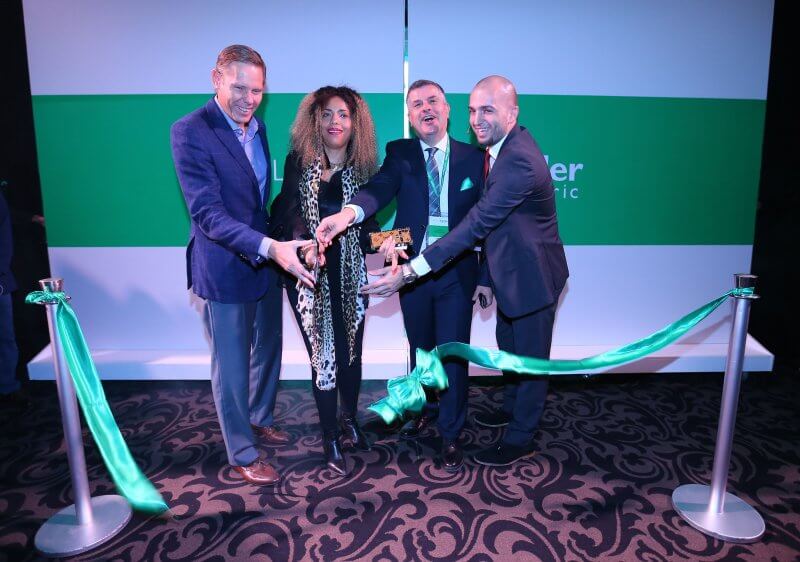 Boosted by the UAE Energy Strategy, which aims to generate 50 percent of its energy from clean energy, and the Dubai Clean Energy Strategy, which aims to generate 75 percent of energy requirements from clean sources by 2050, the UAE hosts $72 billion worth of energy investment to 2022, according to a recent report by the Arab Petroleum Investments Corporation (APICORP).
Schneider Electric highlighted that energy efficiency is a major investment point for every step in the energy process – from energy generation in power plants, to Smart Cities with connected grids for energy transmission, down to monitoring and repairing electrical infrastructure in individual buildings.
"The UAE's massive investment in energy efficiency shows that in the Digital Economy, the foundation is energy and electricity," said Hanan Darwish, Cluster President – Gulf and Pakistan, Schneider Electric, who launched the Innovation Day Dubai and presented the keynote titled, "Powering the Gulf's Digital Economy."
"As the UAE and the Arabian Gulf become more urbanised, digitised, and industrialised, energy efficiency can ensure safe, reliable, and connected energy to organisations and people," explained Darwish.
One of the UAE's largest engineering, procurement, and construction companies, the Abu Dhabi-based NPCC, digitally transformed its facilities with the EcoStruxure Power architecture, and the Power Monitoring Expert system, and smart meters.
NPCC can identify areas where the company needs to take action to optimise its energy consumption, and reduce its electricity spend. NPCC gains real-time operational insights, with immediate alerts on disturbances, and can solve problems with ease and speed – saving time and money.
Dubai-based Al Rawabi Dairy digitally transformed its energy systems with the Schneider Electric EcoStruxure Power architecture and Power Monitoring Expert system. Al Rawabi Dairy can monitor and troubleshoot power problems from quality power meters.
This system helped Al Rawabi Dairy to enhance control over energy consumption, and also to reduce sophisticated electronic system failures. Al Rawabi Dairy is satisfied with the energy system and plans to install it in additional locations in the upcoming year.
"Data is the new currency for the energy ecosystem, with connected circuit breakers, edge control, and analytics combining to provide real-time actionable insights," added Darwish. "Using analytics, utilities can better manage demand, facilities managers can predict and optimise repairs, and residents and building owners can use apps to monitor and manage their own energy usage."