As part of its efforts to promote the use of renewable energy, Samsung Electronics has announced plans to source renewable energy for 100 percent of the energy used for all of its factories, office buildings, and operational facilities in the United States, Europe and China by 2020.
In the medium to long-term, the company will seek to further increase its use of renewable energy around the world.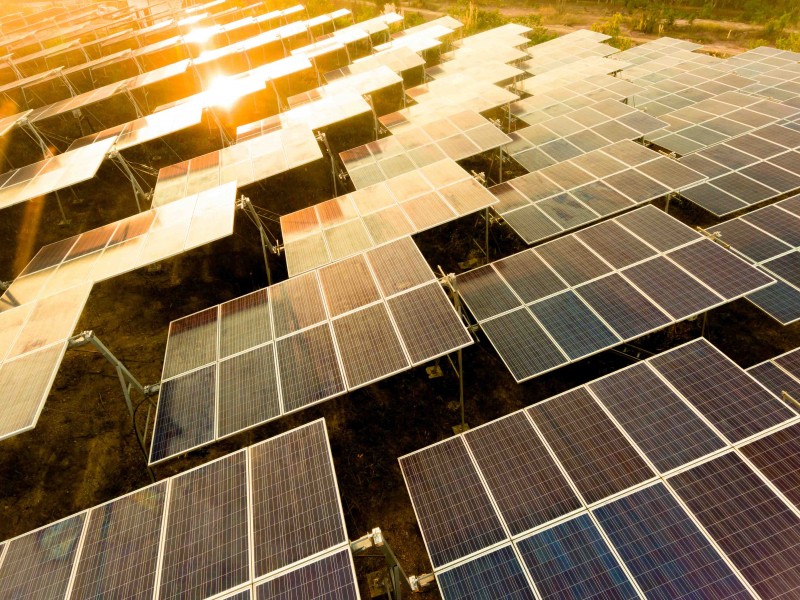 In line with this commitment, Samsung Electronics has joined the World Wildlife Fund's (WWF's) Renewable Energy Buyers' Principles and the Rocky Mountain Institute's Business Renewables Center.
In Korea, Samsung Electronics fully supports the government's national strategic plan to increase the country's renewable energy use by 20% by 2030. Beginning this year, as an initial commitment, Samsung will additionally install approximately 42,000㎡ of solar panels in Samsung Digital City, its headquarters in Suwon. The company will continue to add approximately 21,000㎡ of solar arrays and geothermal power generation facilities beginning 2019 in its Pyeongtaek campus and 2020 in its Hwaseong campus.
With these efforts in place, Samsung Electronics is positioned to increase its use of renewable energy globally to match the equivalent amount of energy created by an average 3.1GW solar power plant by 2020. This amount of electricity is comparable to the annual energy consumption of about 115,000 four-person Korean households.
As part of its extended strategy, Samsung Electronics will also engage its partners across the supply chain. Beginning next year, Samsung plans to work with its top 100 partner companies to help them set their own renewable energy targets, in partnership with the Carbon Disclosure Project Supply Chain Program, which the company intends to join next year.
"Samsung Electronics is fulfilling its duty as a corporate citizen by expanding and supporting the use of renewable energy. As demonstrated by our expanded commitment, we are focused on protecting our planet and are doing our part as a global environmental steward." said Won Kyong Kim, Executive Vice President and Head of Global Public Affairs, Samsung Electronics.
"We welcome Samsung Electronics' declaration to expand the roll-out of renewable energy across its global sites," said Jochem Verberne, Global Partnerships Director, WWF. "This is an important step and we look forward to working with Samsung on further measures to reduce the company's climate impact across its value chains."