Saudi Electricity Company (SEC) and GE, in a statement, have stressed on the importance of their long-standing partnership for both the companies.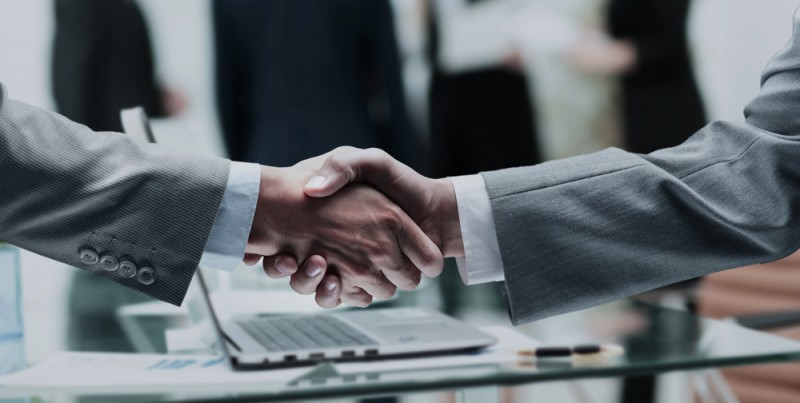 For almost 40 years, the SEC and GE have partnered together to advance the Kingdom's power generation sector, develop the capabilities of talented local employees and youth, and bring about a fundamental change to the sector, driven by industry-leading innovations, the statement said.
The companies highlighted that in 2016, they inaugurated the Saudi PowerGen Efficiency Center [SPEC] for gas and steam turbines. Located in the GE Manufacturing and Technology Center (GEMTEC) and led by a joint team of SEC and GE engineers, SPEC serves as a real-time monitoring hub that is linked to more than 500 power generation trains in the Kingdom. SEC has also established a Generation and Optimization Center (GOC) equipped with GE's digital solutions to monitor, analyse and enhance the reliability and efficiency of power plants that together represent more than 70 percent of SEC's total power generation. Recently, SEC also partnered with GE to create the world's most efficient and largest power plant of its kind, raising the efficiency and capacity of Quraya Power Plant.
Khalid Al-Tuaimi, executive vice president, Generation of Saudi Electricity Company, said, "Given its fleet size and geographical spread across the Kingdom, SEC has always embarked on a very balanced policy of procurement to ensure well diversified sources of suppliers. This is to ensure that SEC provides a fair chance to its suppliers while maintaining a strategic partnership with major ones.
SEC always qualifies multiple vendors to bid on services for its various fleets as part of its standard operating procedure and in accordance with local public procurement laws. Through this open and transparent process, we have repeatedly found GE to be an excellent strategic partner for meeting our servicing needs and committed to local investments and partnerships. This was crowned by installing the first locally produced gas turbine as part of the $1 Billion integrated GCC solar project.
"We continue to proudly partner with GE to better support SEC's business, assets and resource use, as well as the Kingdom's wider economic development goals."
Joseph Anis, president and CEO, GE Power Services, Africa, India and the Middle East and Hisham Al Bahkali, President and CEO, GE Saudi Arabia and Bahrain, said, "Our relationship with SEC is predicated on the premise of long-term growth and mutual benefit. The work we have done and the scale we have put in place – all toward the realisation of Saudi Arabia's historic Vision 2030, which we, as GE, were the first international company to support – is remarkable. We support more than half of the Kingdom's power supply, and are proud to be a part of the ongoing development of the sector."