Dubai is extending its Safaqat project to retrofit solar rooftop panels on buildings across the UAE, with demand coming from Hatta and residential villas in Dubai.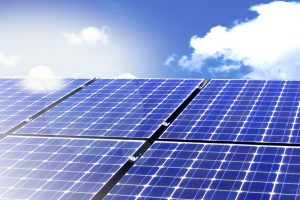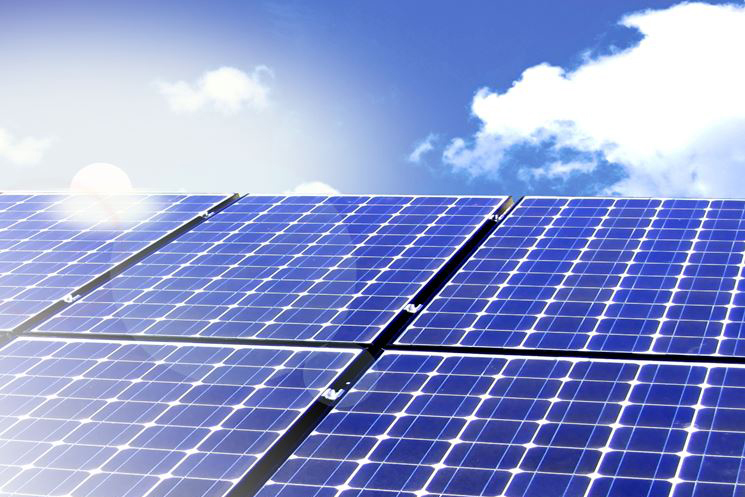 Safaqat is the solar revolution enabler for the UAE and falls under the Shams Dubai initiative which aligns with Dubai's integrated energy strategy (DIES) 2030, the UAE National Energy Strategy 2050 and UAE Vision 2021. Under Safaqat, eligibility is only possible when the savings are more than the cost of the hardware over its usable life. Each Safaqat deal will cost less for the end user by comparison to their pre purchase scenario.
"Historically, sustainability has had associated cost considerations. Through crowdsourcing, we have sourced products which offer long term savings as well as being energy efficient, made available on the Safaqat platform," said Ivano Iannelli, Chief Executive Officer, Dubai Carbon.
"The provision of solar energy to more buildings and villas via the Safaqat platform shows there is a demand for energy from natural resources. We are excited to meet this demand and also encourage more people to embrace solar energy through the Safaqat platform," said Iannelli.
The solar rooftop panels are photovoltaic (PV) panels, which generate electrical power by using solar cells to convert energy from the sun into a flow of electrons. Solar cells produce direct current electricity from sunlight which can be used to power equipment or to recharge a battery.
When installed on the villas, the PV panels will result in the reduction of 50 tonnes of carbon emissions, equivalent to the planting of 500 trees, whilst installation on the buildings results in the reduction of 130 tonnes of carbon emissions, equivalent to planting 1300 trees.
The solar in a box kit can easily be dismantled and refitted when moving house or country, and enables residents and business owners to access solar energy, realise savings towards their electricity bills and effectively pay with their savings for the kit. Zero percent financing is available for the kit, which includes 14 solar panels, a mounting structure, inverter and sun shade, cables and Shams Dubai fees and approvals.
With the ambition of creating a more sustainable future, Safaqat enables Dubai Carbon to accelerate the transition of the UAE to a green and sustainable economy.