Al Hilal Bank is the first Islamic bank in the world to leverage Blockchain technology for the resale and settlement of an Islamic Sukuk.
Blockchain was used to transact a secondary market deal in Al Hilal Bank's $500 million Senior Sukuk maturing in September 2023. This was the first time that Blockchain has been used worldwide to execute a Sukuk transaction.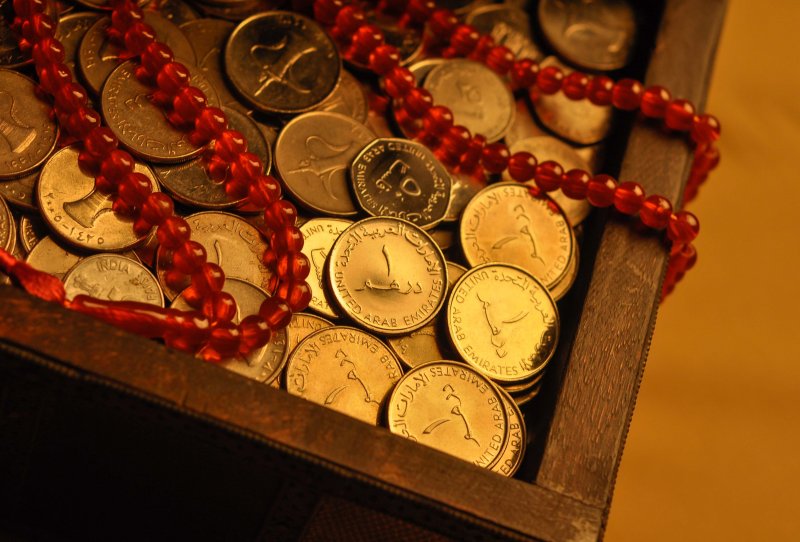 Islamic Sukuk have been successful and one of the fastest growing asset classes with $97.9 billion worth of Sukuks issued in 2017 (representing a 50 percent increase from 2016).
Al Hilal Bank is aiming to transform the Sukuk market through embracing Blockchain and integrating it into their infrastructure, paving the way for innovative digitised Islamic Sukuks, (which have been dubbed "Smart Sukuks").
Al Hilal Bank's CEO Alex Coelho said, "We are proud to be the first bank to launch a 'Smart Blockchain Islamic Sukuk; once again the bank has demonstrated that it has the capabilities of leading in the competitive market of Islamic banking. The advantages of using smart contracts range from safer transactions with robust Shariah compliance, to the unlocking of new opportunities. The partnership between Al Hilal Bank and UAE incubated startup, Jibrel, highlights ADGM's success in attracting, nurturing and fostering innovation."
The initiative is the result of the collaboration of Al Hilal Bank Digital Transformation team with Jibrel Network, a UAE-based FinTech. The collaboration was made possible thanks to the support of Abu Dhabi Global Markets' (ADGM) FinTech platforms that foster an interactive, collaborative and vibrant ecosystem for innovation to take root in Abu Dhabi and the region.
"As an international financial centre and FinTech thought leader, ADGM is proud to play an instrumental role in fostering an ecosystem for cutting-edge technology providers to collaborate with innovative local financial institutions in delivering value across financial markets," said ADGM CEO Richard Teng. " We look forward to supporting Al Hilal Bank and Jibrel in the RegLab to build solutions that will bolster and transform the Islamic finance sector."