Dubai International Financial Centre (DIFC) has announced its partnership with Startupbootcamp to support the development of the growing FinTech and venture capital ecosystem in the Centre as well as promote entrepreneurship in the region.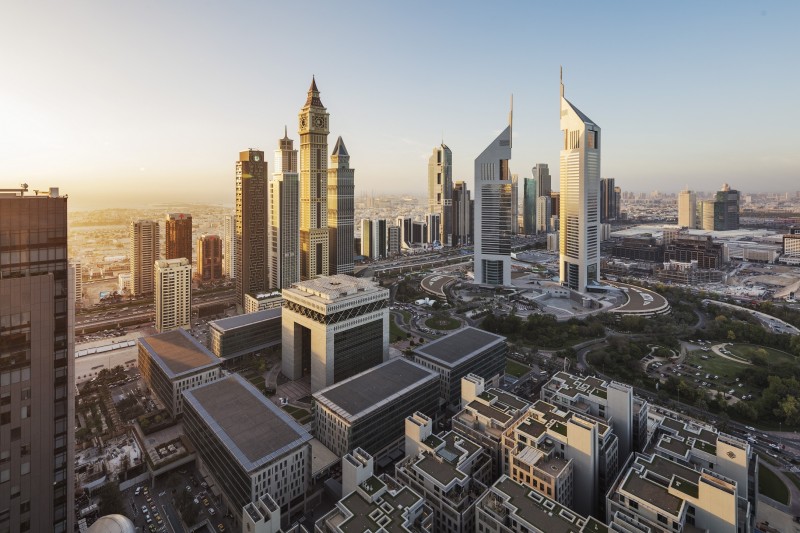 With over 1,853 active registered companies and a Fintech community of over 45 firms as well as numerous FinTech-related clients, DIFC is today MEASA's leading financial centre and FinTech hub. In addition to FinTech Hive at DIFC, the region's first accelerator programme for growth stage startups, DIFC's FinTech ecosystem comprises an innovation-testing license, FinTech licence, an interactive and collaborative workspace, along with access to the largest financial community in the region.
The partnership will explore setting up multiple programmes for early stage startups within the fields of FinTech, InsurTech and RegTech, in collaboration with a broad range of stakeholders from various sectors – beyond the realm of financial services.
The programme will focus on providing the necessary guidance and mentorship to support the qualifying early stage startups during their incubation period.
It will also see the two parties jointly nurture the UAE and regional venture capital ecosystem, building on DIFC's success in this field. This collaboration will help stimulate the development of complementary products and services and promote the entrepreneurial surge in the UAE, which will attract more venture capital into the region.
Arif Amiri, Chief Executive Officer at the DIFC Authority, said, "As MEASA's leading FinTech hub and one of the world's top 10, Dubai remains at the forefront of driving the future of this important industry and enabling the development of an inclusive financial ecosystem across the MEASA region. We continue to deliver on our promise to lead the development of a world-class FinTech ecosystem in the region and provide an integrated platform for entrepreneurs, startups, and venture capital firms, to come together and create innovative solutions for the region through our collaboration with industry leaders like Startupbootcamp.
Startupbootcamp focuses on industry-specific programmes that support early stage tech companies to rapidly scale their businesses by providing access to an international network of the most relevant mentors, partners and investors.