Liv., the lifestyle digital bank by Emirates NBD, has partnered with US-based Kasisto, the creators of the KAI Banking AI platform for finance to introduce Olivia, Liv.'s conversational AI-based chatbot.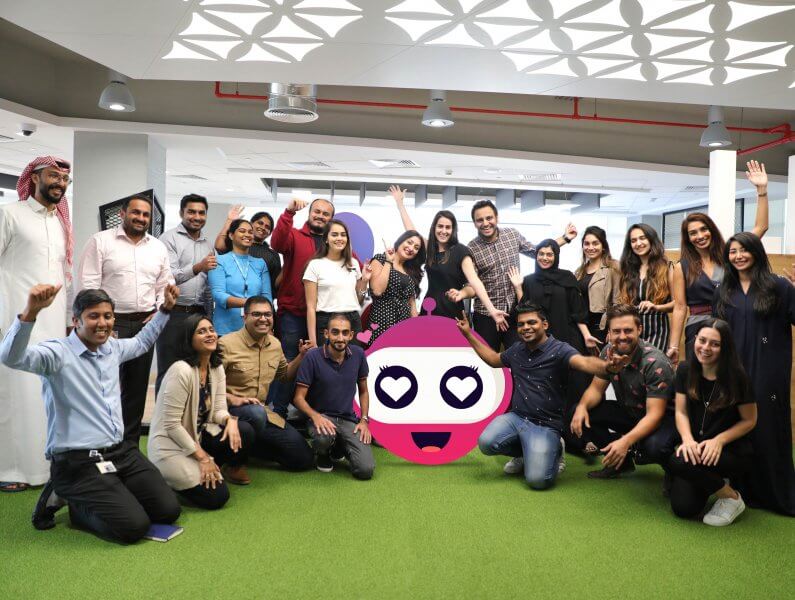 With the launch of Olivia, Liv. customers can get account information and insights on their spending as naturally as texting a friend.
Olivia has a deep understanding of Liv.'s banking and lifestyle offerings. The chatbot can help customers get quick answers on how to make a local transfer or to block their card; text back account balance or how many Livions have been earned. Olivia can also answer queries on how much customers have spent last month on groceries or in restaurants, helping them plan and manage their finances better. Furthermore, Olivia can seamlessly hand over the conversation to the Liv. team if customers prefer to chat with a customer service agent.
Chatbots are AI-enabled computer programs designed to simulate human communication, allowing them to answer customer queries in real time.
"Virtual assistants are playing an increasingly important part in our daily lives and our new chatbot Olivia will offer millennial customers a new way to engage with and receive information and instant insights on their spending and finances," said Jayash Patel, Head of Liv. "Our partnership with Kasisto helped us leverage KAI's agile platform with built-in banking expertise and complemented by customer feedback, to humanise and train Olivia in line with our goal of serving as a financial buddy to customers."
By utilising application programming interfaces (APIs) to integrate with data management platforms and applying appropriate algorithms or rules, chatbots adds a new dimension in delivering personalized insights and support for customers. During the mentorship programme, Olivia was able to offer instant assistance to over 80,000 customer questions, while learning and incorporating additional nuances of natural language based communication of UAE customers.
"We plan to continue to invest in evolving Olivia's functionalities to become more engaging and intuitive. As Olivia learns and grows, customers will develop a stronger affinity and a relationship of trust with her and therefore want to contribute to her development while also getting instant answers from her on relevant queries," added Patel.
With chatbots becoming more widespread in customer service, Gartner predicts that in the near future they will handle no less than 85% of all customer interactions.