FinTech is increasingly impacting the financial services sector with 82 percent of financial services companies plan to increase fintech partnerships in the coming three to five years, according to a PwC report.
The figures come ahead of the upcoming Fintech Summit, which will be held on 30th October 2018 and will gather global movers and shakers from the fintech sector.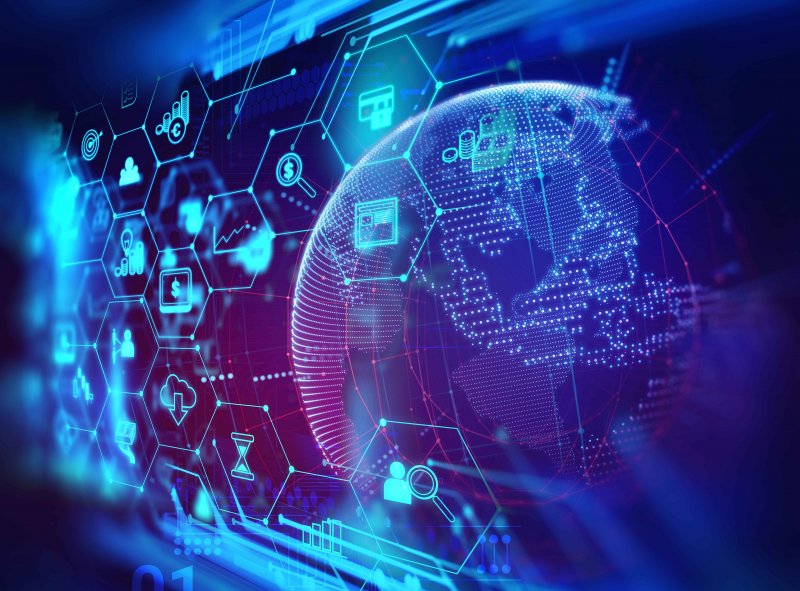 With the region's financial landscape rapidly evolving as disruptive technologies and the drive towards digitisation reshape business practices, activities and economies, this year's event will once again provide a solid platform – and timely update – for banking, financial services and insurance (BFSI) decision makers looking to remain agile amid a shifting topography.
"Fintech innovation is gaining incredible momentum in the region, with governments and private sector companies eager to gain global competitive advantage and support sustainable economic development goals through next generation technology adoption. The UAE, and Dubai in particular, is fast-tracking investment and implementation in line with the National Innovation Strategy as set out by Sheikh Mohammed Bin Rashid Al Maktoum, UAE Vice President, Prime Minister and Ruler of Dubai, to make the UAE a global hub for innovation, and today's BFSI C-suite need to be ahead of the curve when it comes to implementation," said Sandeep Chauhan, EVP, Global Head, Operations and Technology, Mashreq Bank.
Digital disruption is unavoidable. It's happening because multiple technologies are rapidly evolving all the time. While this very human approach to business may seem at odds with Mashreq's digital backbone, it does in fact drive every choice the business makes – even the creation of what Chouhan calls his 'Digital Workforce'
The global banking industry will spend $519 billion on technology this year, an increase of 4.1 percent on 2017 spend, with legacy system updates and next-generation back office solutions leading investment.
Gartner researchers has put a figure of $155 billion on MENA region IT spending in 2018, with banking and securities firms leading spending growth in the last 12 months (+3.6 percent), followed by insurance (+2.9 percent); and making significant investment into analytics, blockchain, artificial intelligence and software applications.
A 2015 Ernst & Young survey found that banks were primed to invest anywhere from $5-20 million for digital initiatives and the BFSI sector in the Middle East is turning its attention to digital transformation, with Emirates NBD alone committing $272.3 million over the next three years.
An AT Kearney report also noted that consumer e-commerce activity is set to quadruple in the region by 2020 with performance marketing technology company Criteo reporting that 43 percent of e-commerce transactions in the MENA region are made through mobile devices.
Christopher Fernandez, CEO and Co-Founder of Block Gemini said that "blockchain is going to play a key role in the success of financial companies in the near future. The world banking sector will save up to $20 billion by 2022 through implementing blockchain.
"The GCC banks have already started using blockchain in remittance, trade finance, Islamic banking, and soon we are going to see a lot of applications and services on blockchain. We are very excited that the agenda issues facing BFSI decision makers are fast reaching a decision crunch point, and the summit is a proven catalyst in supporting action and facilitating effective partnerships and deals."
Taking place on board the Queen Elizabeth 2 at Port Rashid, the summit will open with a keynote presentation by Nasir Zubairi, CEO, The Luxembourg House of Financial Technology, examining artificial intelligence applications in the real world and the impact on banking.