The MENA headquarters of Singapore-based next generation blockchain platform, Locus Chain Foundation (LCF), in Dubai has announced that it will create a token wallet on Bibox.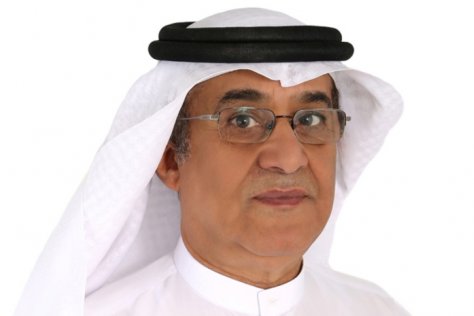 According to Bibox's official website, on Locus Chain announced that it will be able to create token wallets and transactions from 11:00 a.m. on the 25th. The tokens opened at $1.64, with total market capitalization at $10.75 billion, making it the fourth largest in the cryptocurrency market.
Bibox is an independent exchange established by Jeffrey Leigh, co-founder of OKcoin, a global cryptographic exchange.
In August, Locus Chain was ranked first in the Bibox voting test considering its high speed, flexibility and usability in a large-scale real economy compared to other blockchain platforms which are less efficient in the event of increased number of actual users. To overcome the shortcomings of the existing blockchain technology, Locus Chain has developed independent 'Dynamic State Sharding' technology and an Account-Wise Transaction Chain (AWTC) structure that can quickly approve transactions without any interruption even if the number of transactions increases.
Bibox will hold a commemorative event for the listing of the Locus Chain Token for five days from 25th to 29th September. At the end of the event, the number of buyers and sellers of the Locus Chain Tokens during the period will be calculated and 1 million Bibox tokens will be distributed to the top100 buyers.
Khalfan Saeed Al Mazrouei, co-founder and Chairman for Middle East and Europe, LCF, said, "By listing on one of the most reliable trading platforms in the world, Locus Chain Foundation is striding ahead towards its next phase of global growth. Locus Chain Foundation has already been recognised worldwide as the most secure technology platform for advanced transfers beyond financial transactions. Now being also on the trading platform, LCF aims to lead the blockchain industry on all its fields and scenarios."