In line with RAKBANK's strategy to strengthen its cross border payment solutions, the Bank signed an agreement with Sri Lanka's Cargills Bank to leverage Ripple to enhance its financial services.
Under the agreement, RAKBANK's RAKMoneyTransfer (RMT) services will enable customers to make instant, frictionless, and secure money transfer services to Sri Lanka's Cargills Bank via blockchain using Ripple platform.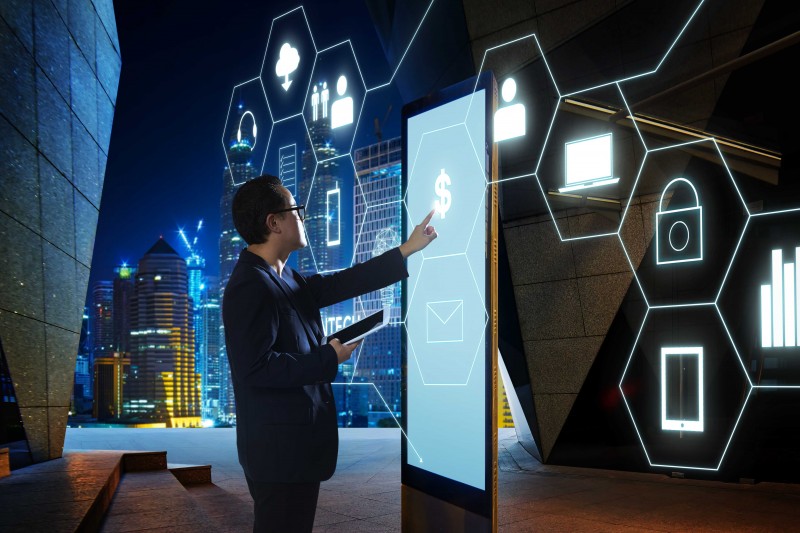 Peter England, CEO, RAKBANK, said: "We, at RAKBANK, constantly focus on aligning our offerings through strategic partnerships to increase our remittance footprint on a global scale by optimizing the Ripple platform and network that we have at hand. The Bank is delighted to have partnered with Cargills Bank to extend its RMT services into Sri Lanka with the aim of offering the Sri Lankan expat community here in the UAE the ability to safely and instantly remit money back home."
Furthermore, the Bank's customers have the flexibility to use their RAKBANK credit cards to remit money at competitive rates, with no hidden fees and a 55-day interest-free credit period. In addition, the live retail remittance payments from RAKBANK to Cargills Bank and other banks in Sri Lanka reach their destination account instantly with end-to-end visibility over the journey of the payment.
Rajendra Theagarajah, Managing Director/CEO of Cargills Bank Limited, said: "We are delighted to partner with RippleNet and RAKBANK as a part of our drive to strengthen bank's remittance service. Our goal is to make life easy for beneficiaries by having a 370+ Cargills Food City supermarket network to access their account or for cash pick-up. We are confident that this partnership would add value to Sri Lankan citizens across the globe."