The Islamic Corporation for the Development of the Private Sector (ICD) plans to introduce a blockchain-based product to help Islamic banks manage their liquidity needs, Reuters reported.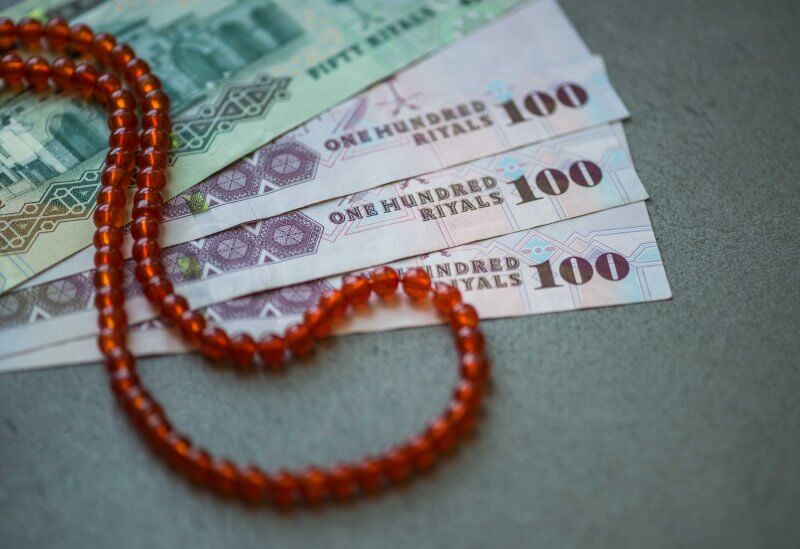 Islamic finance is increasingly looking to technology firms, or fintechs, to develop sharia-compliant products to expand into new markets as well as to grow in the industry's core centres of the Middle East and Southeast Asia.
The ICD, the private-sector arm of the Islamic Development Bank Group, signed an agreement with Tunis-based I-FinTech Solutions to develop several financial technology tools, according to Reuters.
The first product would be a commodity-based interbank market that would help conventional and Islamic banks to transact with each other, the ICD said.
Using blockchain for asset and liability management of Islamic banks would help them reduce costs, execution time and address issues related to transparency and traceability of transactions, the ICD said.
Originally conceived to underpin cryptocurrencies, blockchain is a shared database that can process and settle transactions in minutes and it is considered highly secure.
Islamic banks are restricted from most money markets and other interest-bearing funding tools offered by central banks, a potential disadvantage during a liquidity squeeze.
Islamic liquidity management tools are common in developed markets like Malaysia and Indonesia, but they are often scarce or non-existent in many other Muslim-majority countries.