The Sharjah Investors Services Centre (Saeed) has announced that it will be supporting all its customers through its phone service, WAM reported.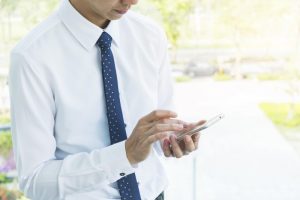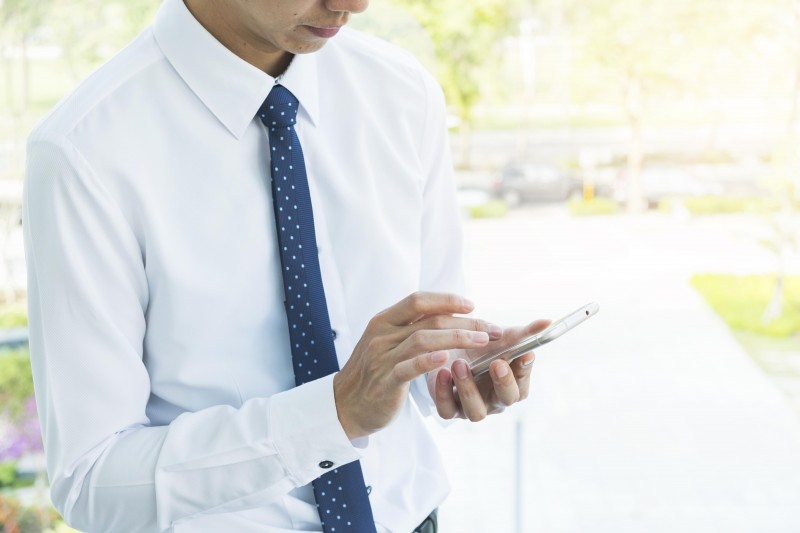 This will include enquiries as well as applications. Submission of documents will be enabled via email, and customers will not be required to visit the centre in person.
The initiative by Saeed comes in line with the precautionary measures taken by the UAE government to limit the spread of the COVID-19 virus, and to ensure uninterrupted service to its customers remotely by linking up to a digitally integrated communication network that is directly connected to the relevant government bodies in Sharjah to complete the formalities swiftly and efficiently.
Customers can initiate the process by calling Saeed on the toll-free line: 600515158. A customer happiness consultant will receive the call and process the request. Customers can send soft copies of all the documents required via email to complete the process.
Saeed affirmed that this applies to all the services it offers, including tenancy contract attestation and issuance of licences by the emirate's state entities such as Sharjah Economic Development Department and Sharjah Media City. Other services include vehicle licensing, residence visa and ID renewal and all other documents related to setting up businesses. However, while applicants for new business licences can complete all the formalities over the phone, they will be required to visit Saeed in person to finalise the process.
Saeed also noted that the procedures for renewing residence permit for workers will be processed without the need for customers to visit the facility in person. Services include transporting workers to the medical examination facilities, completing their applications and issuing their residence permits and IDs directly to the customers.
The Sharjah Investors Services Centre forms part of Sharjah Investment and Development Authority, Shurooq's portfolio of affiliates and initiatives. It operates under Shurooq's umbrella in a strategic partnership with the Injazat Services and in cooperation with the Sharjah FDI Office, Invest in Sharjah.