Dubai Land Department (DLD) has identified an increasing demand on its various applications. DLD monitored the activity of its customers, the number of times customers downloaded DLD applications on Android and iOS platforms.
The monitoring included DLD's various applications: Dubai Brokers, Dubai Rest, Dubai Land Department, Ejari, Mashrooi, Rental Disputes Center, Smart Investment Map, and Dubai Real Estate Market (eMart).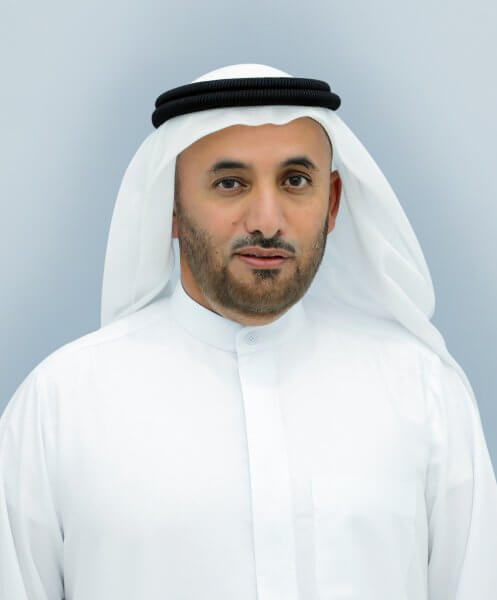 Sultan Butti bin Mejren, Director General of DLD, said, "Since their launch, we witnessed a high level of demand on our smart applications due to the launch of regular awareness campaigns. We also provided customers with several facilitated services, with many preferring to use them to take advantage of their services remotely and at any time. Furthermore, DLD updated its applications based on customer reviews and opinions, leading to their continuous development."
The Dubai Brokers application, a first-of-its-kind in the world, is one of the most important application issued by DLD as it provides accurate and up-to-date information on licensed brokers and real estate companies approved by DLD. Dubai Brokers application was downloaded a total of 35,121 times since its launch.
The Dubai Rest platform application launched by DLD at Cityscape Global 2018 was downloaded 1,363 times on various devices. The platform is also a first-of-its-kind that provides significant services, most prominent of which is enabling users to verify their properties through facial recognition. After developing this platform, DLD assured its eagerness to consolidate Dubai's leading position among smart cities by providing smart services to its customers on at a global level.
Customers downloaded the DLD smart app 24,508 times on their devices since its launch. The demand on Ejari application increased, bringing the total to 23,942 downloads. Meanwhile DLD's Mashrooi application has been downloaded a total of 21,218 times.
The Rental Disputes Center application witnessed a high demand after being downloaded 11,607 times since its launch. The application is available in Arabic and English and provides smart services for scheduling rental disputes and special committees, allows customers to download all disputes-related documents, and provides accurate statistics on its type and nature.
Finally, the smart investment map application was downloaded 6,320 times since its launch.
6,355 customers downloaded eMart application since its launch. The market is an electronic portal where properties for sale and leasing in Dubai are displayed, providing an opportunity for interested owners, developers, and real estate brokers to display their properties for direct sale or electronic auction to facilitate sales and achieve the highest price by attracting the largest number of international investors to Dubai's real estate sector.
"DLD organises several events to promote these applications among target audiences, which will certainly register bigger turnouts in coming years, especially as they are in line with Dubai Government's directives for the Emirate to become the smartest city in the world as well as support the customer happiness approach," said Bin Mejren.