The Sharjah Executive Council has recently issued a mandate that only allows SEC licenced organisations to engage in e-commerce activities in the emirate.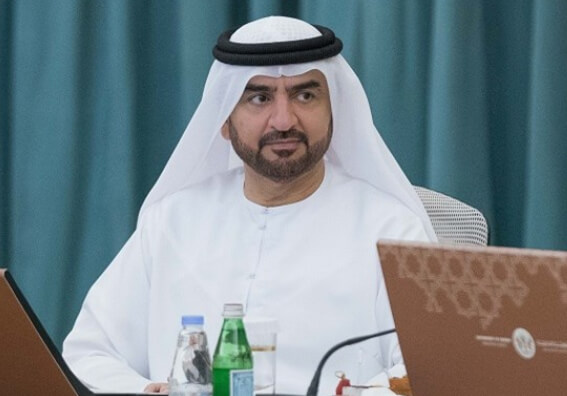 Sheikh Abdullah bin Salem bin Sultan Al Qasimi, Deputy Ruler of Sharjah and Deputy Chairman of the SEC on Tuesday approved Resolution No. (23) for 2018 on regulating the electronic commerce activity in Sharjah.
According to the decision, no normal or legal person may engage in electronic commerce activities unless he is licenced by the Department of Economic Development.
[Find out "Why the UAE is poised to be the next e-commerce capital" | Get the latest stories on innovation and digital transformation by subscribing to our newsletter.]
The resolution also stipulates that e-commerce proprietors must be a UAE citizen and have no objection to practicing the activity from the Telecommunications Regulatory Authority.
Additionally, those applying for and SEC licence must not be less than twenty-one years when the application is submitted, or he must not have attained a legal impediment, or he should have reached the age of 18 and be authorised by the Judicial Court to practice trade.
Emirates News Agency (WAM) noted that under the resolution, the establishments, which practice electronic commerce activity shall modify their positions in accordance with the provisions of this resolution within three months from the date of issuance.
The council issued Resolution No. 24 of 2018 on the Executive Regulations of Law No. (6) for the year 2015 concerning the human resources of Sharjah, and the decision includes a number of amendments commensurate with the improvement of all practical conditions for the cadres working in institutions and government departments and the development of performance levels and the practical environment in the emirate.
The council also approved the Memorandum of Understanding to be signed between the Department of Economic Development and the Higher Colleges of Technology on the project of business incubators at the colleges, which recognise the importance of enabling students to enter into business and to reduce material costs to facilitate and encourage them.
For more stories on success and business transformation through technology subscribe to our newsletter. You can also follow us on Twitter and LinkedIn, like us on Facebook to get daily updates on the latest tech news.