In recent months, the UAE has carved out its place on the global e-commerce map – and quite deliberately so. In October 2017, for example, the Dubai Airport Free Zone launched Dubai CommerCity.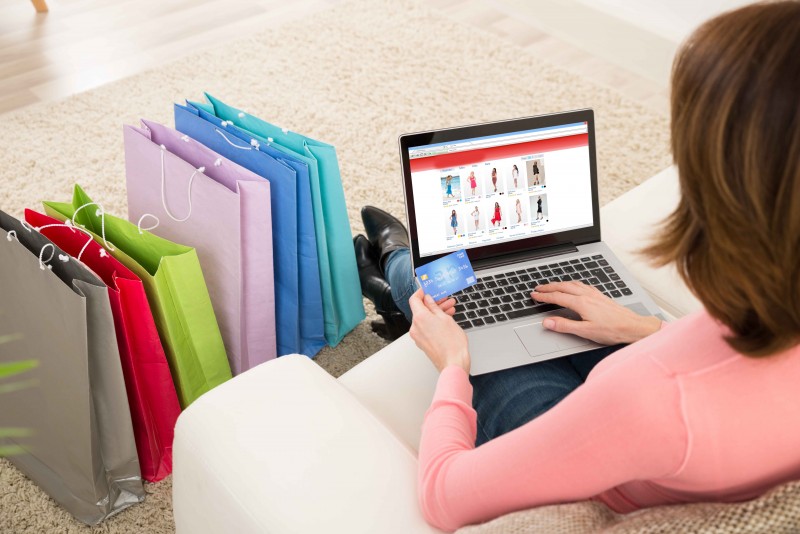 It's a 2.1-million square foot e-commerce free zone, made to provide technology-enabled warehouses for manufacturers to store their goods before being shipped off to global markets. Another free zone, Jafza was launched just this month. It's the first green storage facility in Dubai.
It's all in effort to promote e-commerce as a driver of economic growth – a sector that's already expected to hit $20 billion in sales by 2020. Pair this rapid growth with the UAE's young population and high purchasing power, and it's easy to see why the country stands out on the global stage.
In fact, a new report by our own global affiliate marketing network Admitad highlights why global e-commerce players in particular should be looking to 'set up shop' in the region. There's a few main points that stand out:
Rapid growth, high purchasing power
Over the past 10 years, e-commerce trade has increased by a whopping 1500 percent across the Middle East. According to BMI, this growth will continue. But the leader in e-commerce growth will be the UAE – the country is expected to generate 50 percent of e-commerce sales in the region.
Even more, most of these sales will be carried out by young people. About 64 percent of the country's population is under 31, and unique to the UAE, over 70 percent of online purchases are made by this group. Still, as stated in the report, 60 percent of UAE inhabitants make online purchases on a regular basis.
They're not spending lightly, either. In contrast to other countries, UAE residents have a huge purchasing power – in many cases, they're spending upwards of 3x more on single orders.
The report states that average amount of one online purchase in the UAE is above $300. Compare this to the fact that Saudi Arabian residents spend $90, those in France spend $94, and Canadians will spend just $1100 over an entire year, on average – and it's easy to see why global companies might want in on the UAE.
For foreign e-shops, the ground is already ripe. The report shines light on the fact that about 60 percent of people in the UAE buy items on international websites – it's for better pricing, product availability, and the wide range of goods they can find there. Clothing and footwear, electronics, watches, jewelry and airplane tickets are what's purchased the most.
For example, Chinese shops in our own network brought in $500 million in online sales worldwide in 2017 – with an increase of Chinese crossborder sales to the broader MENA and especially GCC region already this year. In this, local e-commerce merchants are seeing strong competition from experienced and foreign e-shops interested in the region.
For this report, Admitad focused on summarising its own results from 2017, however also shares predictions from other market experts about other regions we're present – including the UAE, India, China, Canada, the US, Russia, and a range of EU countries.