Smart Dubai has recently held a series of demonstration days to discuss the progress of 14 blockchain use cases that will be implemented by 12 government entities across the emirate.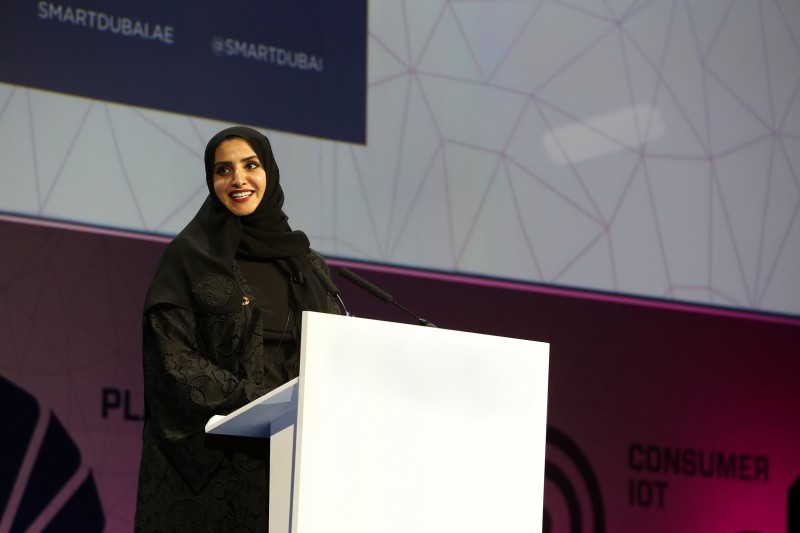 According to reports, the workshops were held to review a selection of blockchain applications in a cross-section of areas, with the sessions enabling participants to assess the programme so far.
The discussions centred on how to address the challenges being encountered from the blockchain applications, how to improve their implementation and how to best learn from the overall Dubai blockchain experience.
"Hosting the demo days was a crucial exercise for us, as Smart Dubai and our partners have made considerable progress in implementing blockchain technology across Dubai, particularly in the sectors of education, health, transportation, tourism, energy, real estate and the economy," said Dr Aisha Bint Butti Bin Bishr, director general, Smart Dubai.
"Over 2017, government entities have worked on identifying the best possible blockchain use cases, which are now in the pilot or live production stage."
Smart Dubai noted that the workshops formed part of the city's blockchain strategy, which revolves around three pillars: first, increasing government efficiency by transferring 100 per cent of applicable government transactions to blockchain; second, creating a blockchain industry and ecosystem; and third, becoming a global leader in the advancement of blockchain technology.