The Ministry of Finance (MoF) launched a smart unified platform service (a unified e-service system) that links all e-revenue collection systems of the federal government, during a workshop held by the Ministry, which included more than 20 federal government entities.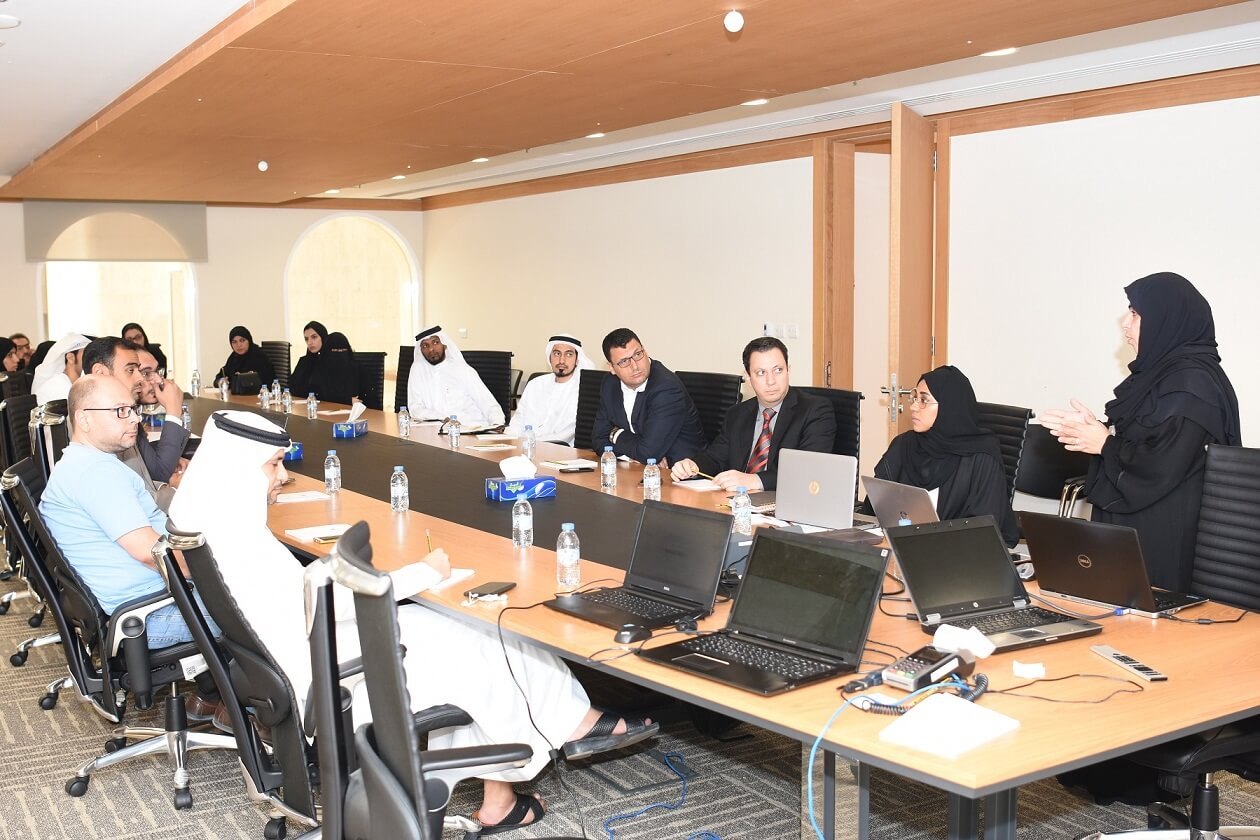 The platform was designed to connect all revenue collection E-Systems for Federal government, which in return enhances the delivery of public services to both companies and individuals, and automates audit transactions and revenue reports.
The Federal e-services fees have been defined and categorised within the e-Dirham system, in order to fully integrate all service delivery systems with the e-payment POS, and automate its implementation procedures.
Saeed Rashid Al Yateem, Assistant Undersecretary of the Resource and Budget Sector, said, "MoF always strives to enhance services provided to the federal entities, to keep abreast of the latest technologies that comply with the highest standards of financial management through the e-dirham system.  The unified smart platform service, which links all e-revenue collection systems of the federal entities, is an important step in improving the management and organisation of financial and non-cash payments, by making it easier, more efficient, and timely."
During the workshop, the Ministry reviewed the processes, advantages, and impact of this platform on the efficiency of the delivery of services, which supports the electronic dirham and digital collection of revenue.
For more stories on success and business transformation through technology subscribe to our newsletter. You can also follow us on Twitter and LinkedIn, like us on Facebook to get daily updates on the latest tech news.