Mobile accounts for 47 percent of transactions in the Middle East and Africa region, a rise of 41 percent from 2017, according to a recent report by Criteo.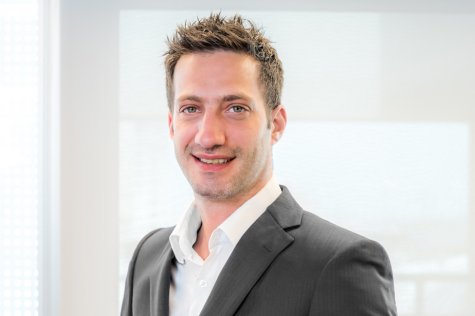 Michele Iozzo, managing director for the Middle East and Africa, Criteo, said, "Mobile continues to command a higher share of the online transactions pie driven by high smartphone penetration across the MEA region."
The figures come from Criteo's second Global Commerce Review of the year with data gathered during the second quarter of 2018.
The report analysed browsing and purchasing data from over 5,000 retailers in more than 80 countries and found that shoppers continue to embrace mobile web and smartphone app technology for purchases, especially among pure-play online retailers.
"The study has revealed a year-on-year increase of the share of In-App Transactions for retailers who promote their shopping app, proving that it isn't enough to just launch an app, but it should also be supported with a promotional strategy. The need to understand the nuanced browsing and purchasing patterns of customers on mobile is thus imperative if retailers want to benefit from the upcoming holiday season."
The report also found that the conversion rate on shopping apps is six times higher than on mobile web. Furthermore, retailers with a brick-and-mortar presence, on average, tend to fall behind their online-only competitors when it comes to capturing in-app demand.
Criteo also revealed that for retailers who actively promote their shopping apps, mobile transactions represent 59 percent of all transactions
Globally, mobile dominates among retailers that promote their shopping apps. Criteo tracked a 30 percent year-over-year increase in the share of in-app transactions among retailers.