UAE's Mall of the Emirates has reportedly announced that its retailers are now accepting purchases via WeChat Pay, making it easy and convenient for Chinese visitors to make cashless transactions at the mall.
WeChat Pay is a mobile payment feature within the WeChat messaging app developed by Tencent, a Chinese conglomerate.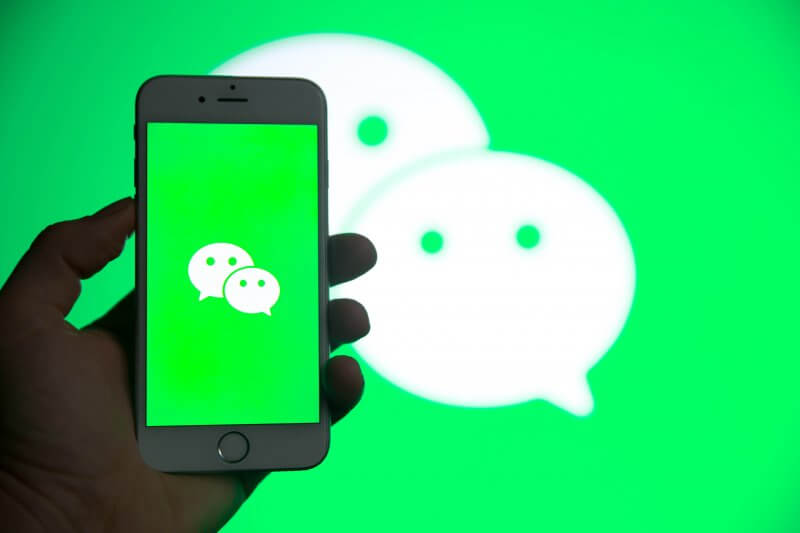 According to reports, the- service is made possible in the UAE through Royal Cloud Pay, which provides retailers the ability to accept payments made by mobile devices using WeChat. With key brands at the mall already on board, Mall of the Emirates is working to secure the adoption of WeChat Pay among many more retailers in the coming months.
WeChat is the most popular social networking app among Chinese citizens. Around 83 percent of all smartphone users in China use the app for everything from chatting to making purchases. More than 9 out of 10 Chinese opt for mobile payment over cash, with WeChat Pay being the preferred choice. Mall of the Emirates' initiative to offer this cashless payment option supports Dubai's recent efforts to attract Chinese citizens and make the emirate the preferred destination for Chinese travellers.
Mall of the Emirates has become the first mall in the country to own an official verified WeChat account. Users who follow the mall on the social network will receive updates on discounts and entertainment, bespoke offers, and access to the store directory and services.
The mall will also run a "Red Packet" rewards programme for users of WeChat Pay.
A report by the Department of Tourism and Commerce Marketing noted that China is now the fourth-most popular country of origin for tourists travelling to Dubai from abroad, representing a compound annual growth rate of 12 percent in 2018.