Online spending in the UAE are on the rise as residents increasingly opt to shop on their smartphones with mobile spending expected to grow 26 percent by 2019 to reach nearly $5.4 billion, according to a new study.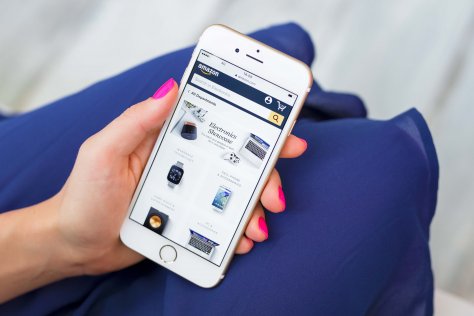 The report published by PayPal and Ipsos noted that 81 percent of adults in the UAE are shopping online and predicted that spending will reach $9.8 billion by the end of 2018.
The PayPal and Ipsos study tracked online domestic and cross-border shopping habits of approximately 34,000 consumers in 31 countries. It included responses from 1,000 consumers in the UAE.
According to the report, the growth in online spending in the UAE comes as e-commerce players have made major moves in the region recently, with retail giant Amazon snapping up Dubai's Souq.com last year, and the more recent launch of Noon.
However, it noted due to issues with online payments and logistics other nations within the region are still lagging compared to other e-commerce markets.
The report also revealed that 37 percent of adults surveyed said they intend to increase or start shopping on marketplace sites. In addition, nearly half of respondents said they will increase their online spending in the next 12 months, citing the convenience of shopping online and the rise in available platforms to shop from as key drivers for the expected increase.
Cross-border online shopping is also on the rise in the UAE with 61 percent of local online consumers stated they had shopped on websites in another country in the past 12 months and 12 percent of online shoppers surveyed said they only shop online in stores and marketplaces located outside the country.