India's top court has asked WhatsApp to respond to a petition that alleges it breaches certain Indian regulations, Reuters reported.
In an order seen by Reuters on Tuesday, India's Supreme Court asked the messaging service to respond to the petition, filed by a Delhi-based think-tank called the Centre For Accountability And Systemic Change (CASC), within four weeks.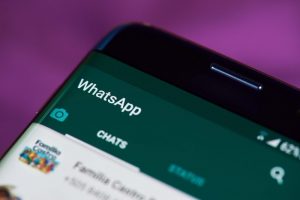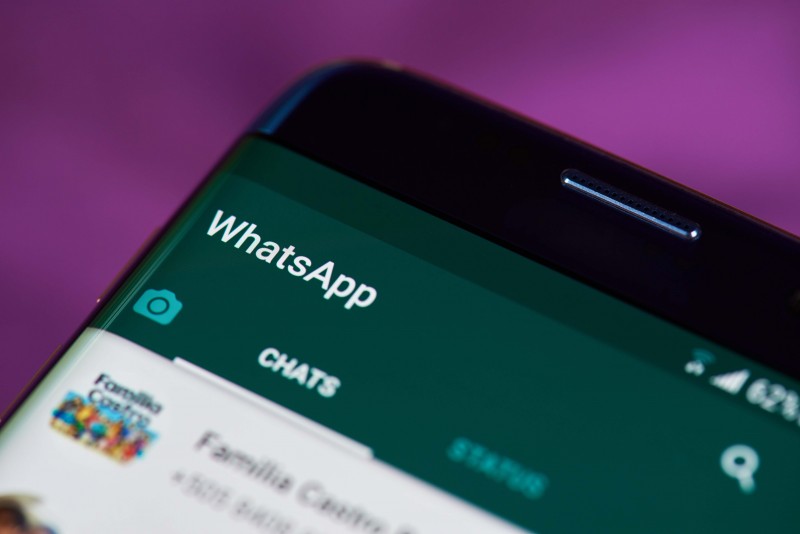 WhatsApp does not comply with the Information Technology Act, 2000, which mandates "the appointment of Grievance Officer by all intermediaries." the CASC says in its petition a copy of which was reviewed by Reuters.
"It is also required to have a Grievance Officer for users in India. Yet, it is being allowed to continue with its Payments and other services, without any checks," the petition added.
The Indian IT Act mandates intermediaries or carriers of content like WhatsApp, to appoint a Grievance Officer, to handle any queries, concerns or issues that users of the platform may have that do not come under the purview of other authorities.
WhatsApp declined to make a comment specifically about the litigation or their response to it but a spokesman for the messaging service said it has both an Indian corporate entity and a grievance officer for Indian users.
The grievance officer that the spokesman referred to is based in California, also handling India-related issue, said the
WhatsApp is working on having a grievance officer based in India following talks with the technology ministry, the spokesman said.
India's technology, home, law and finance ministries as well as its telecoms regulator are also among the respondents named in the public interest litigation and will have to respond to the court notice in four weeks.
"To run Payments Service in India, WhatsApp is obligated to have its office and servers in India," the petition added.
A lack of clarity over the Indian central bank's directive for storing data of Indian customer locally has delayed the launch of WhatsApp's inter-bank money transfer service, which is already in testing, a source told Reuters earlier.
Another source said India wanted WhatsApp to have a local head and team that manages local operations before it receives clearance for the formal launch of the payments service.
WhatsApp, which has more than 200 million users in India, has also had to battle the spread of rumors and false messages on its platform that have led to mob killings and sparked calls for action by authorities.
In a meeting with the technology minister this month, WhatsApp pledged to do more to combat the spread of misinformation even though it has said it will not weaken encryption.