Worldwide spending on security products and services is expected to reach $124 billion by the end of 2019, marking an unprecedented era of growth for the cybersecurity industry, research and analyst firm Gartner predicted.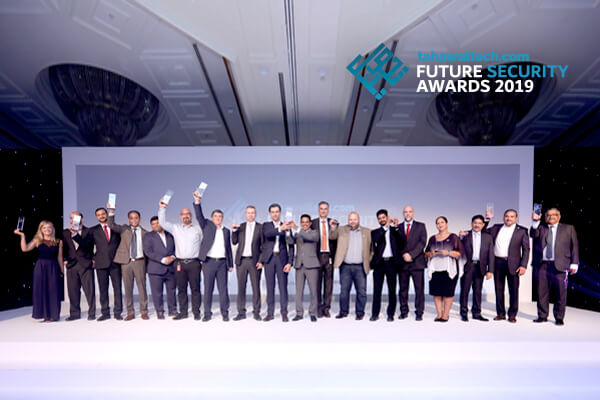 As businesses across the globe fast-track their digital transformation strategies, IT leaders are striving to enable their organisations securely leverage the latest technologies to stay ahead of competition.
This makes the role of security professionals from both end-users and vendors alike more pertinent than ever to help businesses of all shapes and sizes win in the cyber arms race.
To bring the spotlight on the leadership and latest innovations in the security space, Security Advisor ME and TahawulTech.com are delighted to announce that nominations for the 2019 edition of the Future Security Awards are now open!
Set to take place on 10th September 2019 at Jumeirah Emirates Towers, Future Security Awards will honour and celebrate organisations that have invested in groundbreaking security initiatives and projects that brought unprecedented value to their businesses.
The Awards welcomes companies from across the Middle East and acclaims individuals, businesses, and vendors that have delivered ground-breaking security technologies, projects or solutions that meet the needs of the digital era.
To be considered for the tahawultech.com Future Security Awards, nominations can be made through our online application form.