Eight in 10 UAE IT decision-makers believe that it is important for organisations that run their operations in the public cloud to keep their data in-country.
The figures came from the latest study conducted by market research firm YouGov.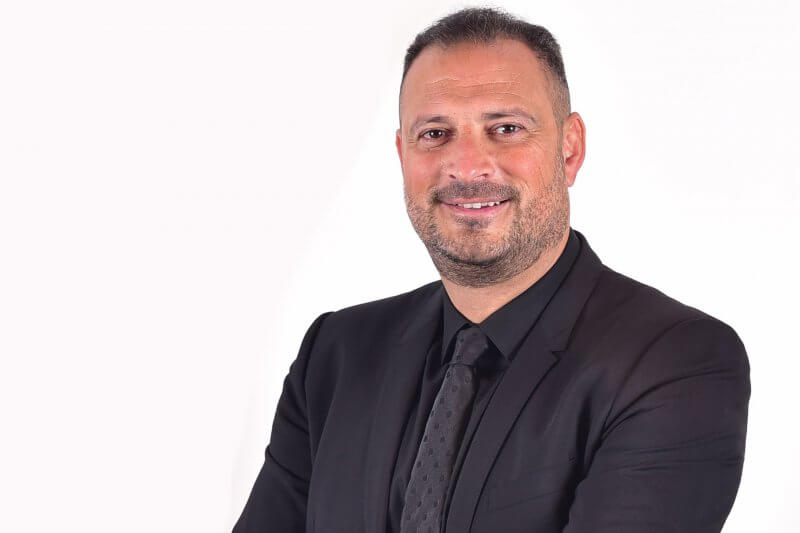 The research also revealed that 88 percent are increasing their cloud spend in 2019, with 83 percent will run partially or fully on the cloud. It also showed that 83 percent of the respondents agree that data sovereignty, or keeping data in-country, is "somewhat" or "very" important.
Data sovereignty and data privacy is key topic among UAE organisations, especially because of the European Union's General Data Protection Regulation (GDPR).
GDPR gives individuals more control over their data, more rules for organisations to follow about processing customer data, and powerful enforcement. GDPR applies to both European Union citizens and organisations that interact with European Union organisations, making GDPR especially important to international trade hubs such as Dubai and the UAE.
"With 83 percent of UAE IT decision-makers valuing data sovereignty, UAE organisations need to ensure their data is safe from cyber-threats, and can meet the European Union's world-leading General Data Protection Regulation," said Zakaria Haltout, Managing Director, UAE, SAP. "Only in-country data centers can provide the full range of services and solutions for organisations to meet the data sovereignty needs of their customers."
SAP continues to support the UAE's cloud-based digital transformation, being the first multi-national business applications provider to go live on and onboard customers to its public cloud data center in the UAE, the five-year $200 million UAE investment plan. Supporting data privacy, SAP is among the first companies to receive global certification from the British Standards Institution for data protection.