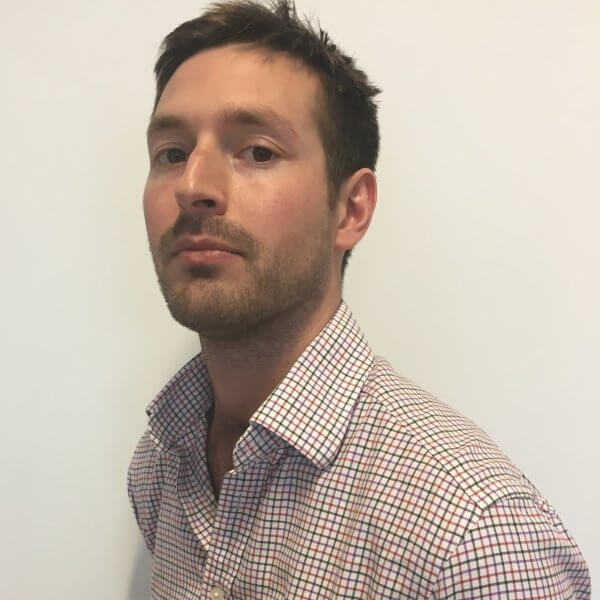 Cybersecurity services firm Cyjax has announced plans to launch its operations in the Middle East.
The company will take part at the upcoming GISEC to demonstrate how regional governments and enterprises can leverage its market leading digital intelligence platform and customisable 'live' dashboards to identify their digital risks―including cyber threats, reputational risks and the Darknet—and deploy intelligent risk mitigation strategies.
James Mason, Intelligence Analyst, Cyjax, said, "We are seeing daily cyber-attacks targeted at entities in the Middle East. While these attacks range in their sophistication and their motives, the troubling statistic is that well over 70 percent are targeted at government or state-owned entities, using threat vectors such as fake job ads or sophisticated APT type attacks. As such, threat intelligence should be an integral part of any cybersecurity strategy as it focusses on existing and emerging threats and identifies internal and external risks to the organisation, its infrastructure and brand reputation."
"Our competitive advantage lies in our approach―through advanced scanning techniques we acquire vast amounts of data relevant to our customers, their brand, and their business sectors. Then using a combination of proprietary automated technology and human intellect, we transform this big data into meaningful and actionable insight. Finally, our agile business model allows us to "flex the tech", allowing organisations to fully integrate our platform with other data feeds and become an intrinsic part of their SOC or security strategy," said Mason.
In addition to showcasing their solutions, Mason will be presenting a compelling session on The Dark Stage, Day 2 at 14:40 titled 'Where to buy the best Bazookas: The Increasing Professionalisation of the Darknet'. In a hard-hitting look at darkweb traders and the illicit contraband they promote, James will demonstrate just how professional these traders are becoming with an in-depth look at their nefarious sites, their geo-political drivers and criminal activities.