Dubai is among the 50 international destinations selected to play host to the 2018 edition of 'Falling Walls Lab', a global innovation challenge that aims to identify ground-breaking ideas and nurture high potential talent.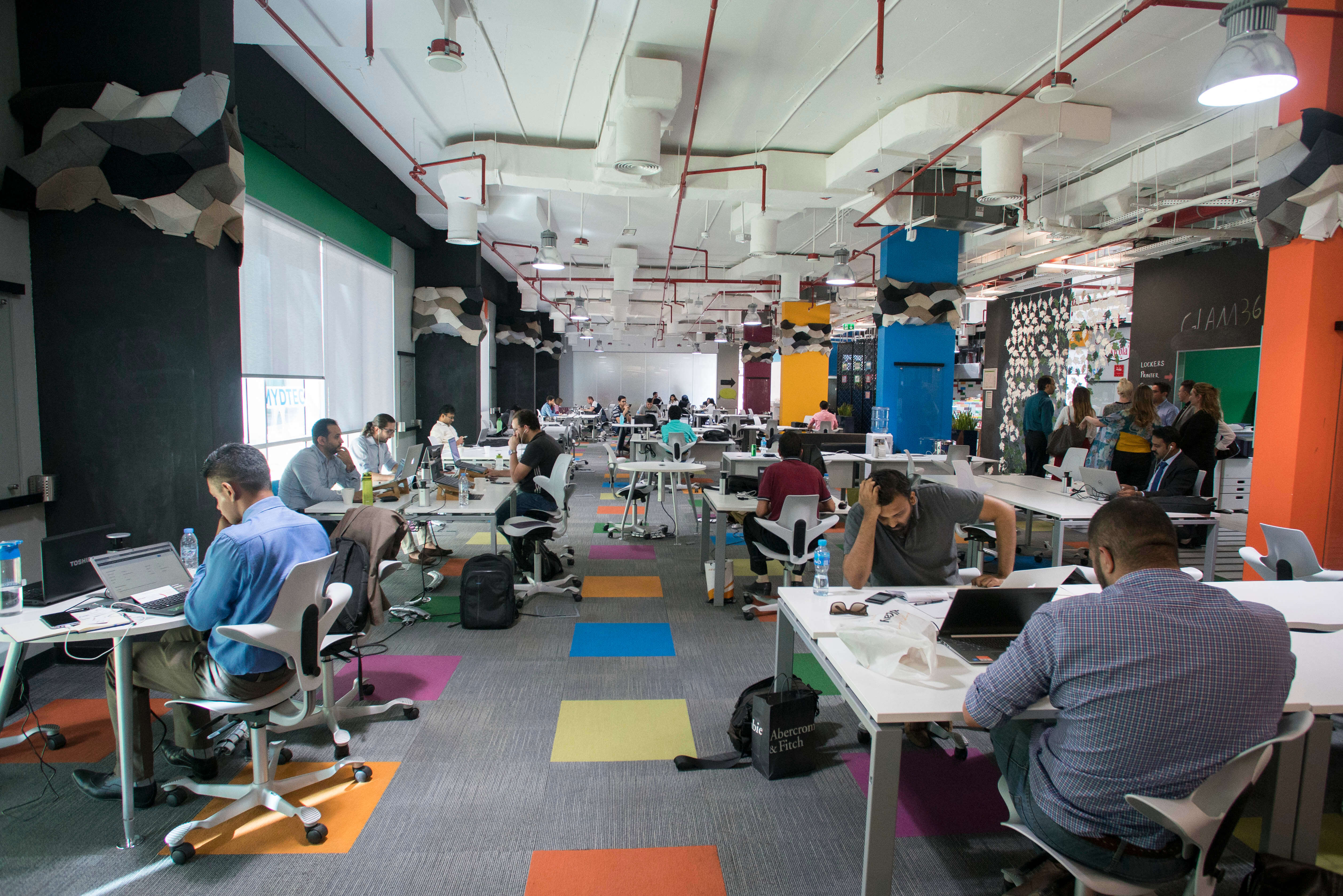 The competition, which will take place at Canadian University Dubai (CUD) on 30th September 2018, was recently launched at Dubai Technology and Entrepreneur Centre (DTEC) by Elisabetta Lampedecchia, Incubator Coordinator at CUD. This is the first time that the qualifying stage of the Lab competition is being held in the UAE.
The 2018 challenge is now open for eligible applicants to submit innovative ideas that push the boundaries in science, technology and social development. The event at CUD will see short-listed competitors pitch a three-minute presentation on their research project, business plan or social innovation to a local jury made up of high-profile business and academic experts.
The winner of the Dubai Lab will join his/her counterparts from international Labs around the world in an expenses-paid trip to the grand Finale in Berlin on November 8, 2018. Finalists will also win free access to Falling Walls' International Conference on Future Breakthrough in Science and Society, where they will take centre stage to present their projects to an audience of over 600 global experts, including delegates from prestigious institutions such as Harvard and MIT.
Lampedecchia, who was instrumental in bringing the event to the UAE, said, "This is a world renowned competition and the inclusion of Dubai as one of the host cities is a firm recognition of the Emirates' growing stature in this field.
"The challenge perfectly reflects the national strategy, UAE Vision 2021, to support progressive initiatives that promote enterprise, innovation and technological development, as well as reflecting the values of collaboration and social progress that we are celebrating during this, the Year of Zayed.
"This event represents an outstanding opportunity for young UAE innovators to showcase their ideas on an international stage and to engage with the world's academic and professional elite. I would encourage anyone with a unique idea and the commitment to drive it forward to submit a proposal to this exciting competition."
The Falling Walls Lab was created in 2014 as an initiative of the Falling Walls Foundation, a unique global platform established to mark the 20th anniversary of the fall of the Berlin Wall. The Foundation brings together leaders in the fields of science, business, politics, the arts and society to foster debate and promote innovation for the benefit of the global community.
Applications for the competition should be submitted online at www.falling-walls.com/lab/apply by September 9, 2018.
For more stories on success and business transformation through technology subscribe to our newsletter. You can also follow us on Twitter and LinkedIn, and like us on Facebook to get daily updates on the latest tech news.