Sheikh Mohammed bin Rashid Al Maktoum, Vice-President and Prime Minister of the UAE and Ruler of Dubai, has been honoured by the Arab League in recognition of his contributions to the development of the Arab world.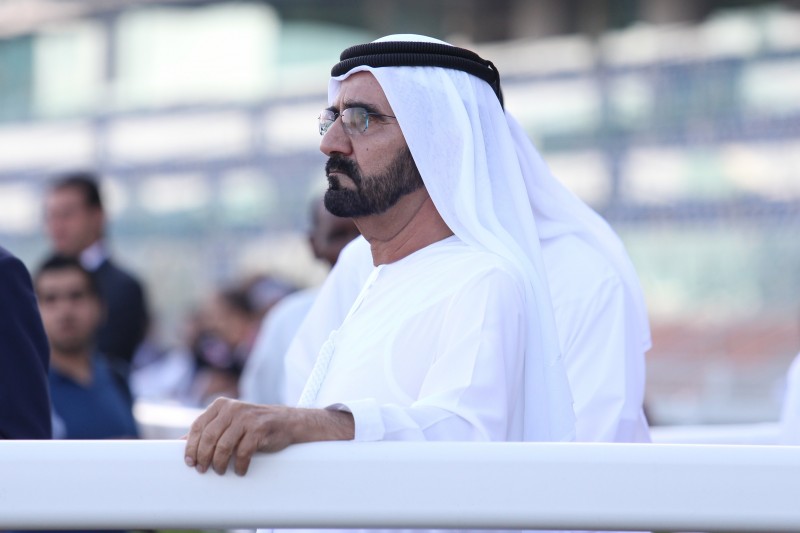 The League also recognises Sheikh Mohammed's innovative vision for empowering Arab communities, spreading knowledge, and creating a stable and brighter future.
Arab League Secretary-General Ahmed Aboul-Gheit, said that Sheikh Mohammed is a symbol of development in the Arab world due to his leading initiatives, creative thinking and vision.
"From an early stage, Sheikh Mohammed knew that meaningful development can be achieved only when all sectors are comprehensively addressed, and that the human being is the cornerstone of any development journey. Enabling Arab people and equipping them with the right tools to be creative and achieve happiness and prosperity should be top priorities for development projects," Aboul-Gheit said.
"Sheikh Mohammed was able to deeply instill the values of creativity and innovation in Dubai, which has become a symbol of Arab pride, and an example for the region to follow. When we look at Dubai, we see an innovative government that inspires people to take the initiative, and constantly work towards creating a bright future," he added.
The Arab League Shield for Leadership in Arab Development is awarded to exceptional personalities and role models in the field of sustainable development in the Arab world.
"We see government work as a journey towards making ourselves more competitive. In the UAE, we love to work on enhancing our competitiveness and we believe that the government is a key engine for the development of all sectors," Sheikh Mohammed said. "The Arab world needs to transform its administrative operations and shed conventional ways of thinking. We need a clear vision to enhance the effectiveness of government."
He added that the best contribution a citizen can make to his country and society is to help enhance government processes, because they drive progress in every sphere. "The UAE is part of the Arab world, and we are keen to share our experiences with those who want to learn from them."
The UAE ranks number one globally in 50 indices in vital community and service sectors, according to the Global Competitiveness Index 2017-2018.
Key indices that the UAE leads both in the region and the world include the quality of government decisions, the government's ability to adapt to changes, the effectiveness of government spending, and the absence of a tax effect on investment attractiveness as well as the education sector.
It also has top rankings in areas like public-private partnerships, development and application of technology, the quality of tourism infrastructure, corporate digitisation, gender equity, tolerance of foreigners and low violent crime.
For more stories on success and business transformation through technology subscribe to our newsletter. You can also follow us on Twitter and LinkedIn, and like us on Facebook to get daily updates on the latest tech news.