Head of Transformative Technology Solutions at Emircom, Adnan Kordab, outlines the company's approach to cloud and their plans for 2020 in an exclusive interview with CNME Deputy Editor, Giorgia Gunatario. 
The cloud ecosystem in the Middle East is changing rapidly. What trends do you see within your customers' base and what is your approach to cloud?
The cloud ensures data can be available anywhere, creating one source of truth and accelerate the ability to collaborate. Many of our customers have already embraced cloud computing, but the part that is interesting are the new technologies, including serverless and edge computing combined with AI and the Internet of Things (IoT). These are fully reimagining the possibilities of the cloud and creating new for organisations globally and locally.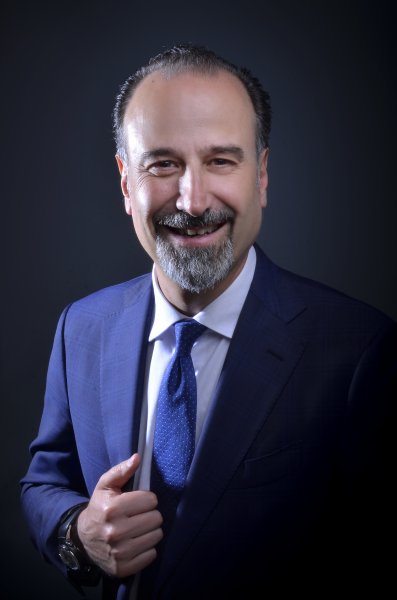 We see more and more organisations that require near-instant access to data and computing power to serve their customers, and we serve them by providing them solid edge computing infrastructure from our partners Dell Technologies and Cisco.
What are Emircom's trends in terms of innovation for 2020?
Organisations are striving to digitally transform and innovate, following the steps of Uber, Airbnb and Alibaba, to make sure they stay in business and avoid facing the fate of Kodak, Borders or Blockbusters. They will all evolve in the quest of providing the best possible customer experience.
To lead the digital transformation in our customer base and the region from a business perspective, Emircom has established the Transformative Technology Solutions (TTS) Unit. We consider this TTS unit as the glue that binds the secured, robust and world-class ICT infrastructures we have been building for decades, with the business outcomes that our customers expect. With this unit, Emircom can provide our customers with end-to-end enterprise connectivity for today's digital transformation in all industries.
At Emircom we approach innovation from two fronts: Internally, we are making conscious investments to increase our capability in AI, IoT, Advanced Analytics, Blockchain, UX/CX; Externally, we have partnered with leading technology providers for the long-haul, and bring onboard technologies and intellectual capital that first, help us making what is today's unimaginable to become tomorrow's present, and second, have the ability to change people's lives.
Emircom TTS has carefully chosen its strategic partnerships with long term and leadership in mind. We have now solid established partnerships with Software AG, Cisco AppDynamics, and NNTC. On the Advanced Analytics, AI & Machine Learning front we work with leading providers like Cloudera.