Emircom, a leading partner to many heavyweights in the ICT segment  in the region, is participating to GITEX with two key partners – Oracle and Software AG.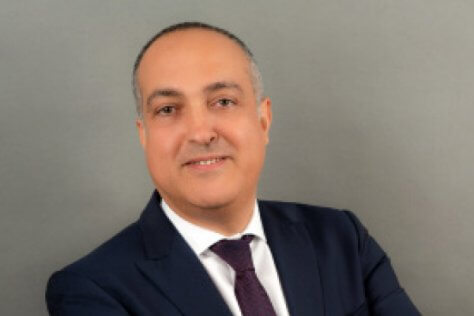 Emircom's CEO, Mohamad Abou Zaki, said, "GITEX is an important  time for us, and we use this opportunity to talk not only about our products, but also about the great partnerships that we have with vendors.
"Our relationship and engagement with Oracle in the Saudi market  has been extremely strong for the past 2 years. We aim to leverage the traction we are seeing for Oracle hardware to replicate the relationship and address the UAE market."
Abou Zaki also explained the importance of their partnership with  Software AG as a strategic cornerstone for Emicom's Transformative Technology Solutions unit.
"Together with Software AG we have built a very healthy pipeline  that addresses the increase in the market demand for IoT and digitisation. At the Software AG stand, we are also showcasing the integration between SEnergy, our own energy management and monitoring solution, with Software AG's IoT platform Cumulocity," said Abou Zaki.
Emircom is at the forefront of digital innovation and has been  growing exponentially in the region especially in the cloud market thanks to their partnership with major players such as Dell, Cisco and VMware.
Abou Zaki explained that the IT leader has also expanded their offering  in the data center space by partnering with leading providers such as Schneider and Huawei – these help them to deliver an end-to-end solution and they have built, for them and for their customers, large data centers, both private and public.
Discussing the future of the organisation, Abou Zaki explained that  it's key to stay realistic to stay ahead of the curve.
"We need to innovate, but we also need to stay realistic. We  want to be ahead of others, but at the same time we want the market to be acceptant of the offering. As a result, we don't innovate blindly, and we make sure that our investments go where the market is maturing, or in areas where we are able to increase the  awareness in innovation.
"As you are building a solution that is very advanced, it is  important that you are proactive, and predict how the customer will be transforming the way he conducts business as he adopts your solution. This is how we are approaching our R&D in Blockchain, IoT, AI, and Energy Management," said Abou Zaki.
Visitors can find out more Emircom's contribution to a techno-humanity  society during GITEX 2019.