Gulf Software Distribution (GSD) is launching a new online portal,  Majlis, for their partners to connect and collaborate across the region.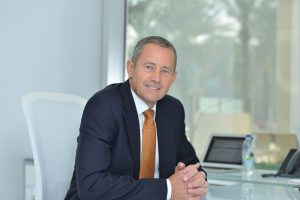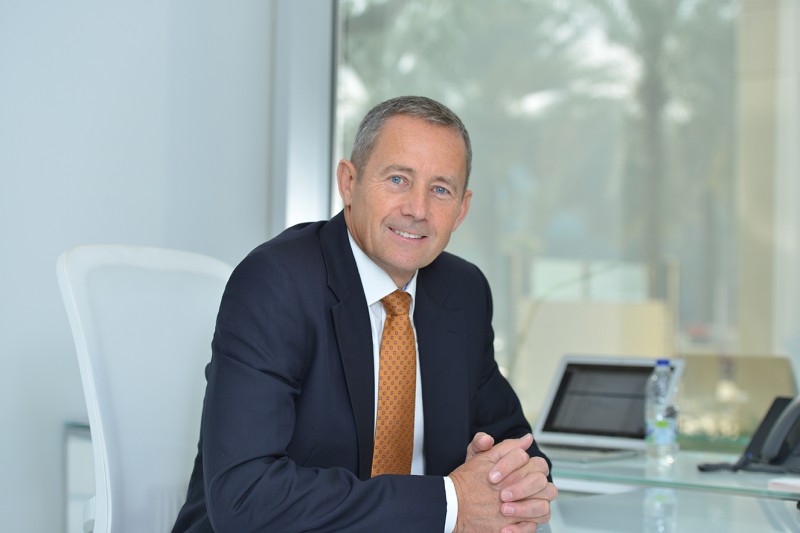 The new marketplace is an extension of GSD overall mission to bring together partners and help them grow their businesses. Gareth Hansford, General Manager at GSD, explained the platform will feed very well into the collaborative culture of the region.
"We are very excited to be launching Majlis at GITEX, our new online marketplace to bring partners together. We have been doing that for the past couple of years at physical events but now we have it online, facilitating collaboration across the whole region.
"It empowers partners to collaborate and find the right solution for their customers. It will enable our partners to look across our network and find other partners who can help them deliver tailored solutions," said Hansford.
Partners will be able to share skills and knowledge, but also geographical coverage, across different countries in the region. GSD hopes to see collaboration expanding across industries, borders and technologies.
"We want our partners to be able to connect online and engage no matter where they are based. The platform will feature the details of each partner, the industry and technologies they cover, as well as their geographical coverage – all of these will help our partners to easily connect with each other to empower their business," continued Hansford.
Hansford also sees GITEX as a great opportunity to not only meet partners, but also to see what latest technologies will lead the future of the region – Artificial Intelligence, explained Hansford, will be a major gamechanger in the Middle East and globally.
"If 2018 is remembered as the year of Blockchain, then we believe 2019 will be most famous for Artificial Intelligence, noticeably with many more tangible results. There are many examples where AI has been incorporated into solutions to enhance the performance, improve the accuracy or increase the service levels for the users, which is why I think it will give us a lot more back than Blockchain did.
"One reason why it's been successful so quickly is the ability and practice of incorporating AI into an existing application rather than starting from scratch. That often means a faster turnaround of idea to execution as generally the customer or solution provider has the necessary data and merely needs to add the AI
component – which with IBM for example can often be done via an API call into a Watson service to tap in to the vast base of knowledge and skill needed to provide the AI feedback," added Hansford.
Amongst this era of innovation, GSD will continue their mission  to empower partner grow their business and adopt next generation technologies based on their needs and vision.
"GSD is focused on helping our Partners grow their businesses.  Our success depends on their success, so we work with the business leaders of our partners to ensure they understand these new technologies available and build plans, skills and solutions to keep them ahead in the market."