Facebook is reportedly suing BlackBerry for patent infringement, escalating the legal battle between the two companies over protected technology, Bloomberg reported.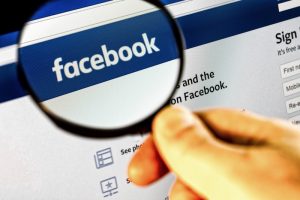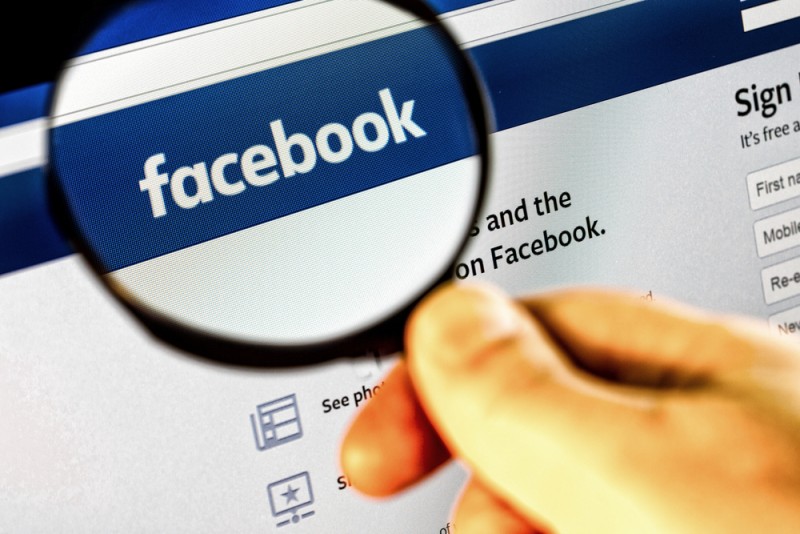 In a 118-page complaint filed filed in San Francisco federal court, Facebook accused BlackBerry of stealing its voice messaging technology, among other patented processes. Facebook is seeking unspecified damages for infringement of six patents.
BlackBerry didn't immediately respond to messages sent outside regular business hours seeking comment on the suit, said Bloomberg.
In addition to the voice-messaging patent, Facebook cites infringement of patented technology that improves how a mobile device delivers graphics, video and audio and another that centralises tracking and analysis of GPS data.
In March, BlackBerry sued Facebook in federal court in Los Angeles, accusing the social media giant of infringing on its mobile messaging patents.
BlackBerry claimed Facebook made unauthorised use of its technology in its own instant messenger service, Facebook Messenger, and in WhatsApp Messenger and Instagram.