Focus Softnet has announced its participation in GITEX Technology Week 2019, where it plans to launch its newly developed artificial intelligence (AI) integrated enterprise software solutions.
The company will also be showcasing its complete cloud product portfolio, including its flagship product – Focus 9 powered by Pronghorn server.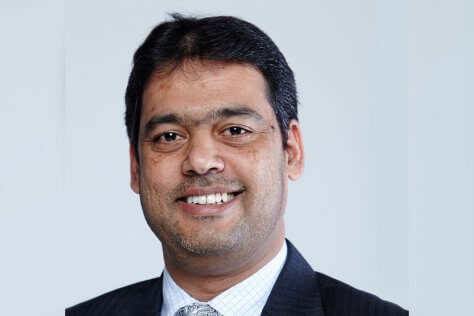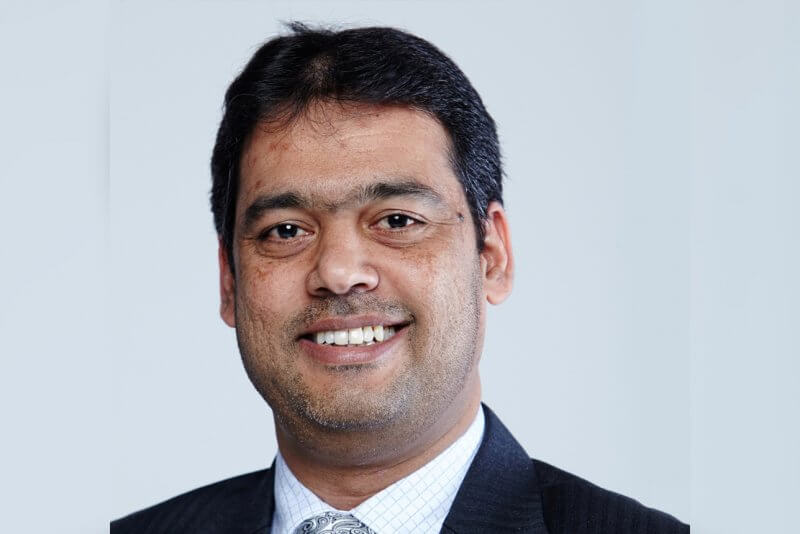 "We are seeing large scale interest by GCC public sector and private organisations, to reduce investment in human capital, and divert spending into automation of processes. It is for this reason that we have built our AI solutions alongside our enterprise software solutions including our ERP and CRM suites. Focus Softnet customers using cloud-based Focus 9 ERP, can move to a highly efficient AI-driven automated environment, and reap the benefits of a rapid return on investment. For other new businesses wanting to automate their business operations, they can get the benefit of both AI and ERP through our end-to-end product portfolio," said Ali Hyder, Group CEO of Focus Softnet.
As part of it GITEX 2019 plans, the Focus Softnet Group will showcase its flagship ERP – Focus 9 and other solutions such as Focus 8, as well as end-to-end cloud solution portfolio from Centra Hub, including its CRM and HCM suites, and vertical market solutions. Centra's cloud solution portfolio includes Centra CRM, Centra HCM, Centra REMS, Centra Edu, Centra CAFM, Centra Auto, Centra OA and Centra Projects. Centra Hub will also showcase its vertical market facing applications for Real Estate, Automobile, Project Management, Education, Retail, Professional Services, Courier Management, amongst others.
Though Focus Softnet has been known for its flagship ERP, the organisation is now gearing towards a more generic AI offering, which will be provided as an integrated platform that would enable AI over other applications including other ERP and CRM applications.
The company also plans to also release its cloud-based integrated AI platform, which will act as a plugin to major ERP and CRM providers thus allowing them to reach out to a wider market segment and provide solutions to the enterprise market to boost its growth initiatives.
Focus Softnet will be exhibiting at Stand H8-C20 in Hall 8 at the Dubai International Convention Center from 6th to 10th October 2019.