The UAE is set to host the Future Data Centres and Cloud Infrastructure Summit, which be held on 8-9 April 2019 at Habtoor Grand Resort, Dubai.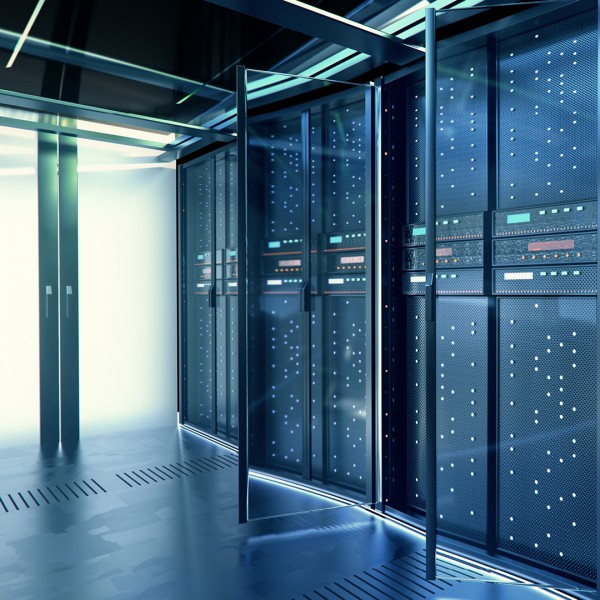 Organised by Expotrade Global, the event will lay focus on the trend witnessed in this growing industry, the opportunities and challenges present in operating an effective IT infrastructure.
In a world where all businesses heavily depend on data, the importance of maintaining and operating a data centre effectively cannot be emphasised enough. According to market reports, the global data centre market size is expected to reach approximately $174 billion by 2023.
The Middle East region is expected to witness the highest growth in data centre construction, with a heavy preference shown towards colocation facilities. The dynamic growth for data centres in this region is attributed to organisations across various industries undertaking measures to improve its business processes while maintaining cost efficiency.
Over 150 senior IT professionals from the region will attend the event to listen to subject matter experts discuss and share insights on the topics pertaining to the future of data centres, data centre colocation, protecting data centre in the cybersecurity age, the importance of data centre architecture and disaster recovery and the preference of the industry cloud computing or data centre, amongst other topics.
More than 40 subject matter experts will participate as speakers and panelists at this two-day summit. Industry leaders Ahmad Mohammad d Darwish Al Emadi, Chief Information Officer, Dubai Municipality; Kumar Prasoon, Group Chief Information Officer (CIO), Safeer Group – Century Malls; Faisal Ali, Group Chief Information Officer, Gargash; Frank Watts, Chief Information Officer, Al Tayer Group; Jayesh Maganlal, Head of IT Infrastructure, Cloud & Operations, Majid Al Futtaim Properties and Hashim Saeed, Head of Information Technology, AZIZI Group, amongst many others are confirmed to speak at this event.
Brad Hariharan, Regional Director, Expotrade Middle East, said, "The Future Data Centres and Cloud Infrastructure Summit will provide a platform for highlighting the importance of data centres in this region. With the growing market demand, we believe this event will prove to be a valuable platform for all relevant stakeholders to network with other industry peers and engage in discussions on where this industry is headed and the trends that will shape the data centre landscape in the region."