Ras Al Khaimah has introduced cameras equipped with facial and car plate recognition technologies to monitor the roads in the emirate, local media reported.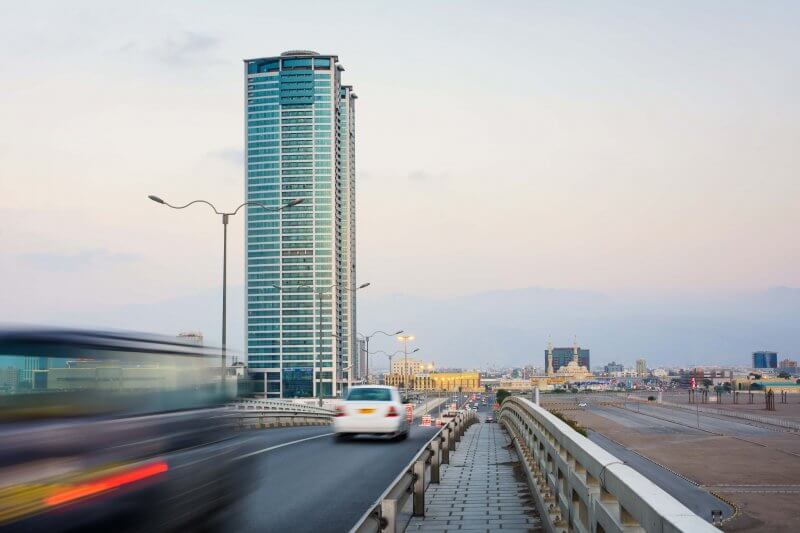 The initiative was spearheaded by the RAK Police and is part of the emirate's Smart City project.
According to Major-General Ali Abdullah bin Alwan Al Nuaimi, General Commander of the RAK Police, the traffic cameras are linked to the central operations room.
Al Nuaimi noted that the project is aimed at helping "ensure safety and security of the emirate, and curb crimes and traffic violations."
The RAK Police have already installed 109,369 surveillance cameras across the emirate with the aim to keep an eye on the emirate around the clock as part of an integrated smart system.
In line with the initiative, RAK installed cameras in 16,867 buildings in the emirate as part of the 'Himaya' (protection) system. Al Nuaimi highlighted that the Himaya system will be linked to radars and geographic information systems, visual early warning connectivity, and automatic number-plate recognition systems.