French President Emmanuel Macron said he still hopes to persuade Germany to back a European Union-wide digital turnover tax, despite Berlin's preference for a global minimum corporate tax to stop firms shopping around for tax havens, Reuters reported.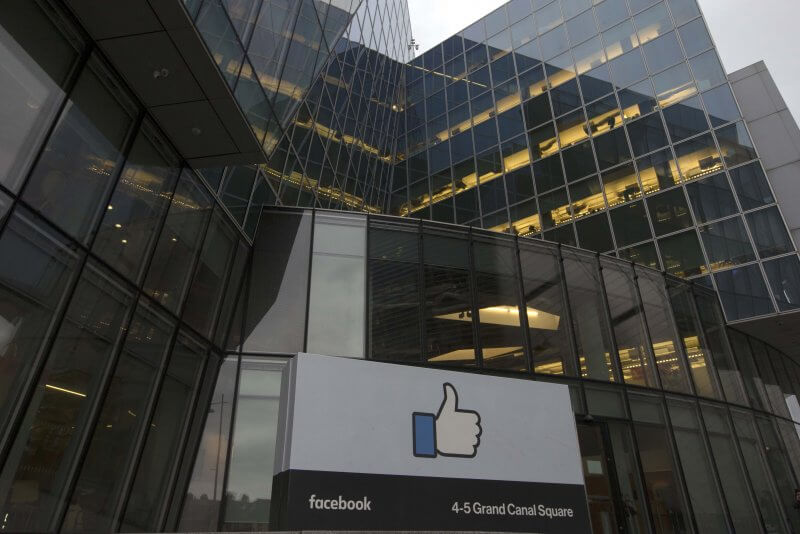 Under the proposal from the European Commission in March, EU states would charge a three percent levy on the digital turnover of large firms such as Google and Facebook that are accused of routing their profits to the bloc's low-tax states.
"I hope that we can agree on the digital tax with the Germans by December. I'm not going to give up," Macron told Germany's Zeit news weekly.
An EU plan to tax big internet firms like Google and Facebook on their turnover is on the verge of collapsing after several members rejected it and announced national initiatives instead.