Scientists and experts called for developing new ideas, knowledge and approaches to bridge the gap between policy makers and technology pioneers, according to experts at the Global Future Councils.
According to a WAM report, at the event, the experts also called for promoting research and development, using technology to redesign and automate government processes, and focusing on customers to provide high-quality services that meet the needs of future governments.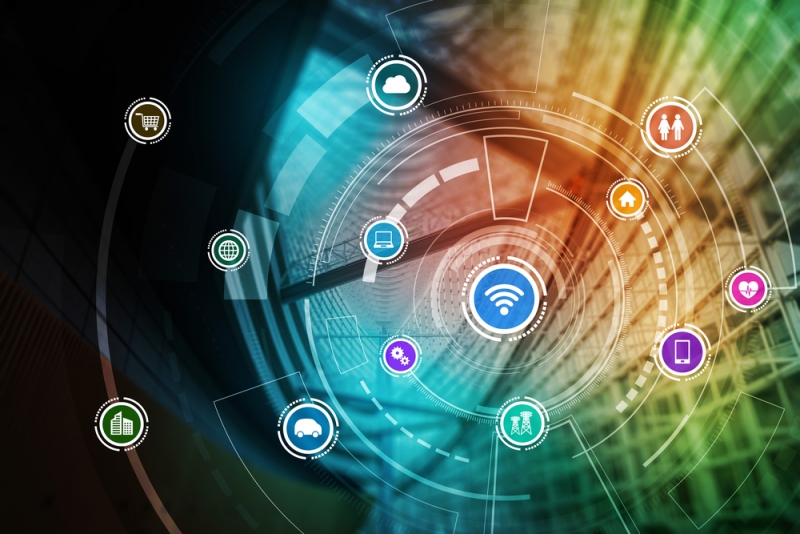 In a panel discussion focused on the future of Computing, experts reviewed Moore's Law that outlines the new basics of centralised and decentralised computing systems related to advanced technologies. The council also reviewed the new skills required for these technologies, and their ability to contribute to the development of industries and communities in light of their impact on various digital-based businesses and sectors.
The participants highlighted the importance of enhancing processes of data collection and using new scientific methodologies in government that are built on agility, cooperation, data and controlled experiments to develop decision-related policies based on a scientific foresight of the future.
The Council stressed that government entities must consider develop their predictive capability of the future, and proactively address their challenges through collecting and analysing data, creating tested databases, and employing new and advanced technologies to implement national strategies, WAM reported.
The participants also called for creating safe and comprehensive fundamental structures to promote industries and well-being by collecting and analysing data and evidences and using them to make policies that help serve humanity.
The third Annual Meeting of the Global Future Councils is held in Dubai, under the patronage of Sheikh Mohammed bin Rashid Al Maktoum, Vice President, Prime Minister and Ruler of Dubai, in collaboration between the UAE Government and the World Economic Forum. The meetings bring together more than 700 of the most relevant and knowledgeable scientists, futurists and experts, grouped in 38 expertise-based, thematic councils that discuss the future of vital sectors and develop practical solutions to challenging issues.