Internet is abuzz with speculation if VoIP calls could be eventually unblocked in the UAE. A prominent businessman had last week, passionately appealed on a social media platform, about the need to be technologically ahead of other nations and allow the use of VoIP services like WhatsApp and Facebook.
UAE has blocked the use of almost all popular VoIP platforms, stating that most of the service providers – including Facebook that owns WhatsApp, Microsoft that operates Skype and Google that has almost half a dozen apps like Duo, Hangouts etc.,  – are not licensed to provide telephony services in the UAE.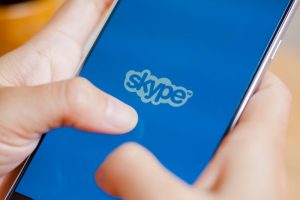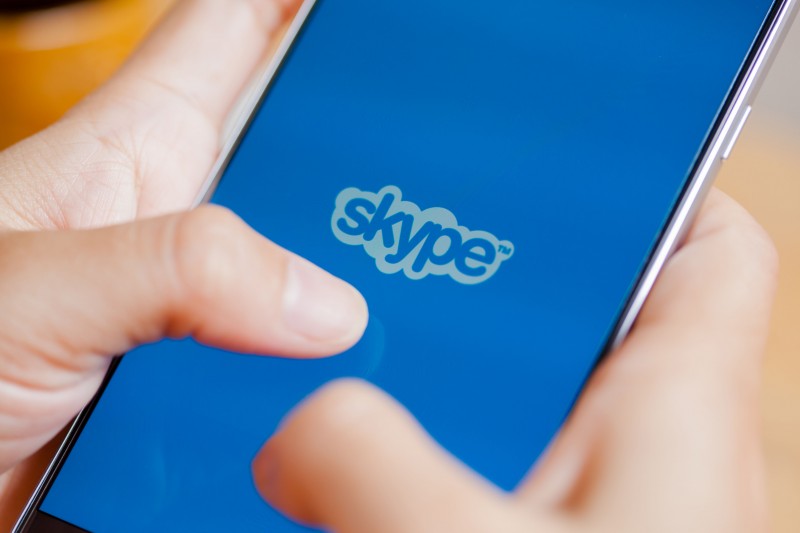 In the UAE, one can only legally use two VoIP apps – BOTIM and C'Me. Both are not free and users will have to pay a subscription cost of AED 50 per month, for using them via mobile data and AED 100 per month using WIFI.
Meanwhile, TahawulTech.com spoke to a cross section of the population in the UAE to find out about their own views and usage of VoIP services.
While most of them say they currently use either BOTIM of C'ME,  some say they continue to use VoIP services using VPN, while a few others say they have been using apps that are still unblocked in the UAE.
"I don't know whether it is blocked or not. But the app I use continues to work, especially while using mobile data and I speak for almost 40 to 50 minutes every week, using the service," says Neena K from Ukraine. "I was using skype before," she says.
Megha S, who works in Abu Dhabi, and was also a regular user of Skype, before it stopped working earlier this year, says she uses an alternate app that continues to be unblocked. "The video quality is not great, but I don't care," she says.
Maryam K from Pakistan and works in Dubai says she has stopped using VoIP ever since Skype was blocked. "I used to regularly call home. But now I have stopped using VoIP.  I make occasional international calls," she says.
Santosh Kumar, who works in Deira says he installed a VPN server and WhatsApp works perfectly fine but only on WIFI. "The VPN does not connect when I am on mobile data," says Kumar who had also subscribed to BOTIM. "The biggest disadvantage with BOTIM is that it consumes a lot of mobile data. That's why they have priced it cheaper. Also there was no reason to price the WIFI version AED100 per month," he adds.
Rebecca V, employed with a leading consultancy in Dubai says she is a subscriber of BOTIM and mainly uses it to speak to her parents. "I have asked them to download the app and so for its fine. I don't usually call anyone else," she says.
Social Media has been abuzz since last week, ever since Khalaf Ahmad al Habtoor, the founding Chairman of AL Habtoor Group
appealed on twitter to unblock VoIP services in the UAE. The tweet has already attracted a lot of comments with more than 1400 people talking about it (as of 11:30am on September 16).
With WhatsApp working for a short while during the weekend, for some users, there was even speculation that the service was unblocked.  But the services have stopped working since.