TahawulTech.com's inaugural Power of 4 Fourth Industrial Revolution Forum is fast approaching, where a selection of the Middle East's top technology leaders will spotlight the most pressing business issues of our time.  
Set to take place on Monday 17th September 2018 at the Habtoor Grand Resort and Spa in Dubai Marina, Power of 4 will explore the challenges and opportunities that organisations will face in this new digital era of human-machine collaboration.
The Forum will home in on the four most impactful technologies that are destined to transform Middle East businesses in the years to come: artificial intelligence, Blockchain, virtual reality and IT automation.
Here's what some of the top tech leaders who will be present at the event have to say about the emergence of Fourth Industrial Revolution technologies and its impact on businesses:
4IR Keynote Speaker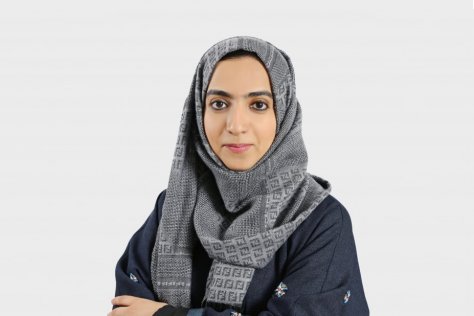 "By implementing modern, Industry 4.0 technologies, ENEC has been able to vastly improve its training and review programmes, operations, maintenance and safety tracking processes, along with many other aspects of the business."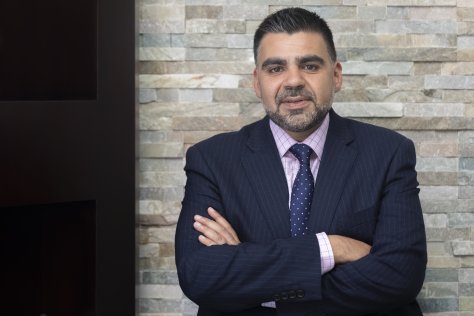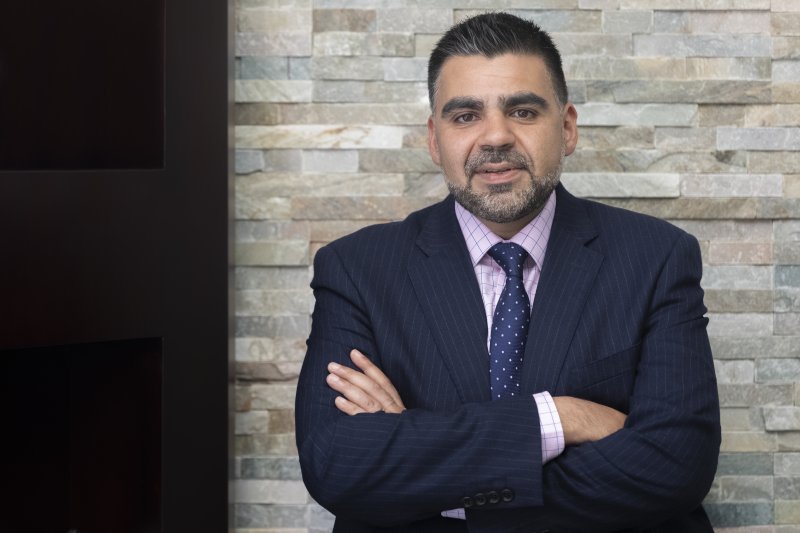 Adam Lalani, group head of IT, Tristar
[To learn more about how Fourth Industrial Revolution technologies are transforming industries, register for TahawulTech.com's Power of 4: Fourth Industrial Revolution Forum | For more stories on success and business transformation through technology subscribe to our newsletter.]
Blockchain panel
"For the likes of AI and Blockchain, realism is often not there because the path hasn't been trodden. It's great to talk about what the future holds, but we need to be realistic about the present."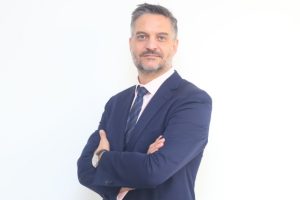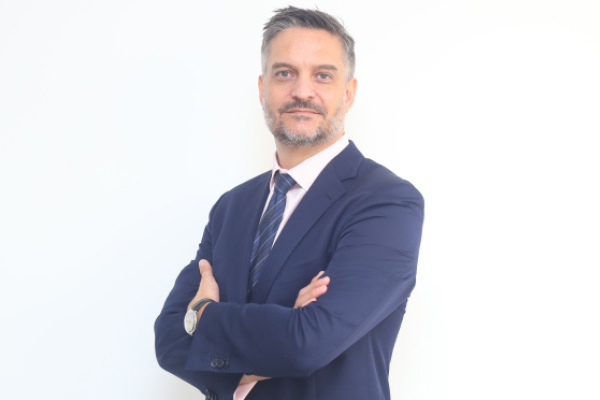 David Ashford, CIO, The Entertainer
IT Automation panel
"I think innovation for the sake of innovation is unsustainable," he said. "Innovation for commercial gain is what we're aiming for, and a big part of innovation is choosing the right projects to pursue.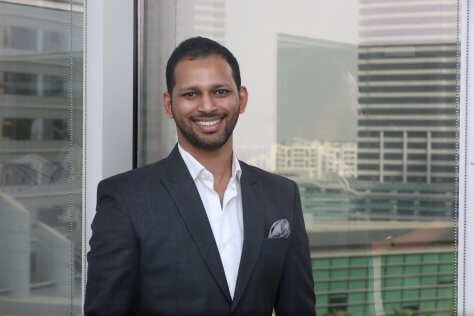 Salman Yousuf, managing director, Takeleap
Virtual reality panel
"Virtual and augmented reality will be key pillars of the fourth industrial revolution. They will transform training around health and safety. Training is a huge expense, and if you can teleport people into a hazardous area for simulations, that's a massive cost saving. In terms of industrial manufacturing, AR will have a huge effect on maintenance and operations. It will increase productivity, allow for real-time data analysis, and give the ability to predict problems before they arise."