Microsoft is reportedly hopeful that the ban on Skype in the UAE will be lifted soon after discussions with telco authorities over the use of Voice over Internet Protocol (VoIP) services.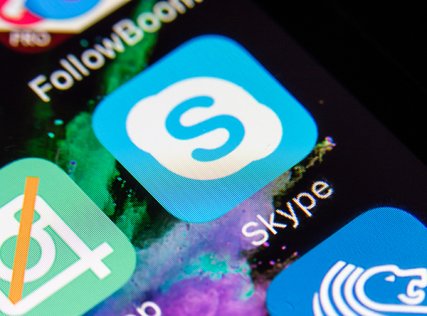 In April, the UAE Telecommunications Regulatory Authority (TRA) reportedly started talks with Microsoft and Apple regarding potentially allowing VoIP services Skype and FaceTime in the country.
Hamad Obaid Al Mansoori, director general, TRA, said the discussions are continuing as the UAE's relationship with international technology companies grow stronger.
He then pointed out that the two tech giants are increasingly expanding their presence in the country with Microsoft opening two regional data centres in Dubai and Abu Dhabi, and Apple launching three stores in UAE – Dubai Mall, Mall of the Emirates and Abu Dhabi's Yas mall – the only official Apple stores in the region.
Al-Mansoori then noted that the TRA, in cooperation with Etisalat and Emirates Integrated Telecommunications, has provided voice and video communication services through the applications of BOTOM and CMI, which had received large number of subscriptions over the last year.
Earlier this year, the tech giant said it was "working closely" with the authorities over local requirements "in an effort to get Skype unblocked".
The company said this week it is still hopeful of a deal, local media reported.