In line with its mission to "deliver more local experiences," video streaming service Netflix has reportedly made alterations to its UAE pricing.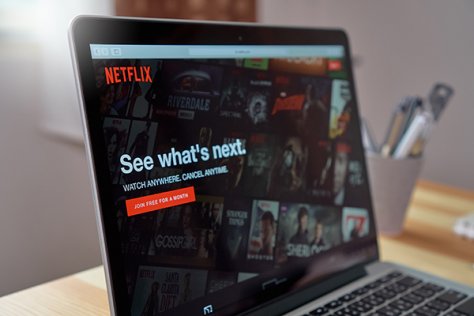 According to a local media report, Netflix's rates will now be in UAE dirhams as opposed to US dollars as has been the case since it was launched in the country in 2016.
As part of the changes, the rates will slightly be more expensive except for the Basic account which remains at AED 29 per month, instead of $7.99. Customers who subscribe to the Standard, two-screen, level will now pay AED 39 instead of $9.99 (AED 37).
Premium customers will see the highest payment rise as they will now be charged AED 56 from $11.99 (AED 44). The changes will take immediate effect, as individual customers' billing cycles come around.
According to Netflix, the pricing restructure is part of its increasing commitment to the region as it aims to bring more local and exclusive content to its subscribers. Last year, it launched its very first Middle Eastern Original, a stand-up special featuring Lebanese comic Adel Karam, and earlier this month its first regional original drama, Jinn.
The company also highlighted that the total amount of global content available to regional viewers has increased by 172 percent over the last two and a half years, with over 100 new projects originating in 16 countries available to viewers in the region over the course of 2018.
Price changes will be taking place across the Gulf region, with the UAE and Saudi Arabia both switching into local currency. Viewers in Bahrain, Oman and Kuwait will continue to pay their monthly bills in dollars for the foreseeable future.