Oracle announced its new cloud data centre in Jeddah, Saudi Arabia is now live and available in the Oracle Cloud Console.
The Saudi data centre is one of five new regions Oracle has added to the ten it had opened in the last six months. The other four are located in Australia (Melbourne), Japan (Osaka), Canada (Montreal), and The Netherlands (Amsterdam).
Jeddah is, as of now, the only one of the five new locations to not have a second site within the same country. The first region will be followed this year by a second region in Saudi Arabia, as well as two regions in UAE. These represent Oracle's first forays into the Gulf with Generation 2 Cloud regions. Oracle is the first public cloud vendor with a region in Saudi Arabia, while in the larger Middle East region,  87% of the top companies by revenue use Oracle, and 54% already use Oracle Cloud.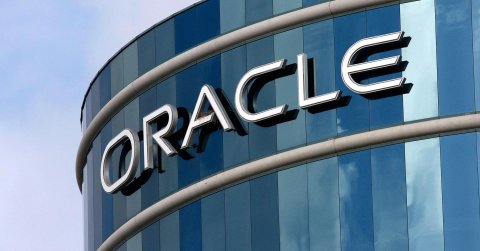 Oracle has also announced its plans to put a minimum of two regions in almost every country where it operates, and claimed these new regions "mark a big step toward this goal."
The United Kingdom, South Korea, India, Brazil and the UAE, where a cloud data is already live in Abu Dhabi, will also have two regions live by the end of 2020.
Oracle's Generation 2 Cloud is now available in 21 fully independent locations, and the cloud leader is planning on having 36 cloud regions available by the end of 2020.
Oracle Cloud has grown dramatically over the last several years – the first two Gen 2 Cloud regions in the US were followed quickly by regions in London and Frankfurt. Since then, it has developed an approach that supports its plan to quickly meet enterprise requirements around the world. It has automated every step of the region-building process, which has let them expand rapidly without sacrificing quality or consistency.
Oracle has also put in place a unique multi-cloud interconnection between Oracle and Microsoft Azure at an expanding list of sites. It currently offers preconfigured, high-bandwidth, low-latency links between Oracle and Microsoft cloud regions in the Eastern United States, London, and Toronto, with more expected to go live soon.