Oracle has announced the launch of its Blockchain Cloud Service, allowing organisations to build Blockchain networks to drive more secure and efficient transactions on a global scale.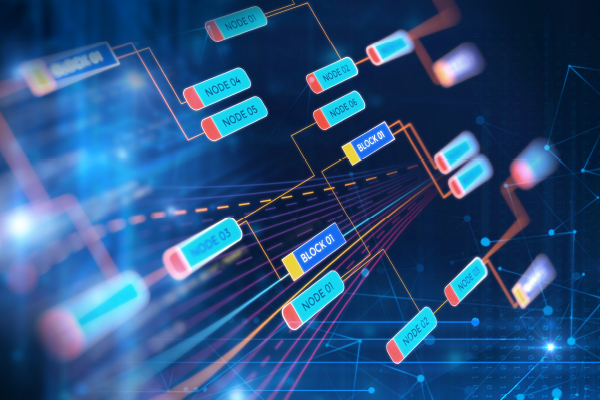 The new service was first previewed at OpenWorld in October last year, and is based on the Linux Foundation's open source Hyperledger Fabric platform – a collaboration tool for building Blockchain distributed ledger business networks, such as smart contract technology.
Arab Jordan Investment Bank, CargoSmart, and Intelipost are among the early adopters of the enterprise-class general ledger service.
"Blockchain promises to be one of the most transformative technologies of our generation," said Amit Zavery, executive vice president, Oracle Cloud Platform. "We are excited to announce the availability of Oracle Blockchain Cloud Service. It is the result of years of R&D alongside our valued partners and customers. With Oracle's platform, enterprises can enhance their business, eliminate unnecessary processes, and transact with their distributed networks more easily, transparently and securely than ever before."
Critics have argued that Oracle is late in rolling out such a service – considering that IBM, Amazon and Microsoft are already in the Blockchain-as-a-Service market. But Zavery doesn't believe this to be the case.
"I don't see timing as an issue. It's early days with Blockchain adoption – innovation is still very much happening, and many new implementations are beginning to take shape. We're feeling very well positioned in terms of where we are both in timing and capabilities."
The use of smart contracts within the platform will add major business value to a variety of customers, Zavery added.
"One of our customers, CargoSmart, has been using smart contracts to manage their shipping operations, and this has brought many benefits over using a paper-based model. By implementing this process across the entire supply chain and logistics management, the expectation is that it wil become much more robust and less error prone, while also reducing costs."
Steve Siu, CEO, CargoSmart, said, "We are using Oracle Blockchain Cloud Service to develop an application to help simplify the complex documentation processes that plague the shipping industry. Its comprehensive nature has allowed us to quickly turn prototypes into viable products in several 12-week sprints and so far, we have seen proven productivity gains of more than 30 percent compared to other blockchain platforms we tested. Another key purchasing requirement were its integrated management and operations tools, which allow business partners to monitor all of their blockchain activities and the health of the network."